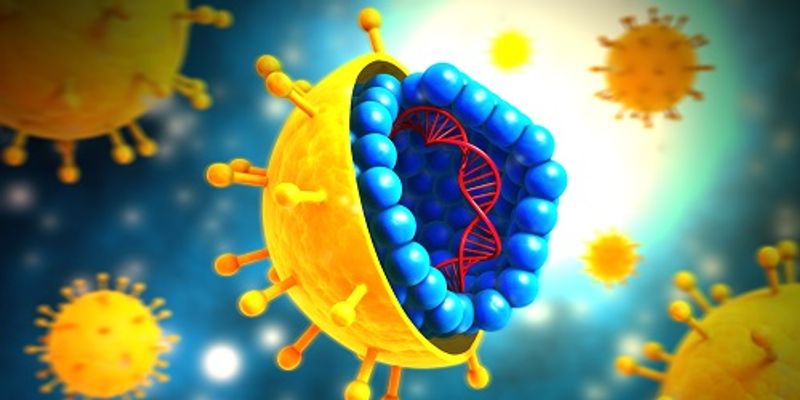 Hepatitis C is a liver infection caused by many forms of the hepatitis C virus (HCV), such as the most common type I HCV in the USA. Symptoms after disease progression include dark urine, fever, and vomiting.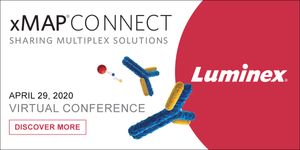 Luminex's xMAP® Technology enables the evaluation of up to 500 analytes simultaneously in a single well, known as multiplexing. xMAP Technology uses color-coded microspheres as the substrate...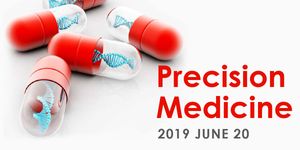 LabRoots and the Precision Medicine Planning Committee are pleased to announce the 4th Annual Precision Medicine Virtual Event. Precision Medicine 2019, a two-day event held June 19-20, will...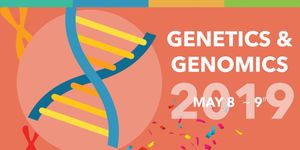 LabRoots and the Genetics and Genomics planning committee are excited to announce they will be hosting the 7th Annual Genetics and Genomics Virtual Event May 8-9, 2019. This distinguished, on...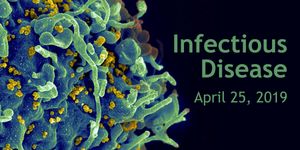 In an effort to provide a platform to discuss leading scientific research on a range of topics, LabRoots has added another virtual event to the line up of conferences for 2019 – Infecti...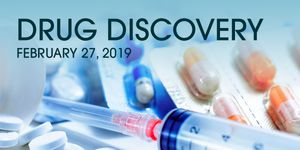 After a hugely successful inaugural year, LabRoots and the Drug Discovery planning committee are pleased to announce the 2nd annual Drug Discovery Virtual conference. LabRoots will host the t...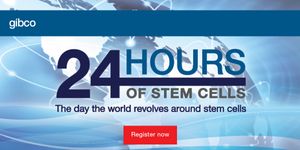 NOV 14, 2018
Register for free to attend the 6th annual Gibco™ 24 Hours of Stem Cells™ virtual event, the largest global virtual stem cell event taking place around the world on November 15, 2...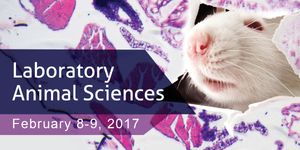 The 6th annual, two-day international, Laboratory Animal Science (LAS) virtual conference is now available On Demand!This is a premier online-only conference focused on laboratory ani...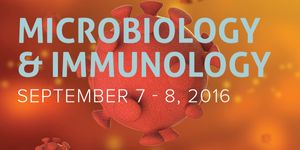 The 2nd Annual Microbiology & Immunology 2016 Virtual Conference is now On Demand! This premier venue discusses the latest research on microscopic organisms and their interaction wi...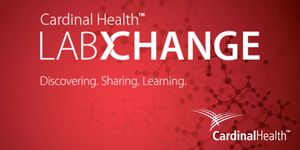 Cardinal Health™ labXchange: A breakthrough idea for a non-traditional tradeshowCardinal Health™ labXchange is a no-cost online destination where lab professionals h...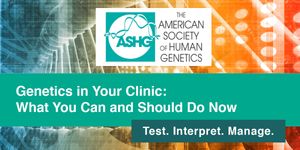 Applying the Latest Genetics Findings to Your PracticeAn ASHG Global Virtual Meeting, March 22, 2016 5am Pacific, 8am Eastern, 1pm GMTPrimary audience: Primary care clinicia...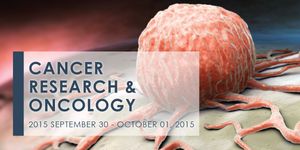 Welcome to LabRoots' 3rd Annual Cancer Research & Oncology free online conference! The event is now available on-demand and you can attend sessions including keynotes sessions...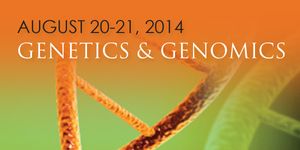 The theme of this conference is a range of genetics and genomics topics such as Bioinformatics and Quantitative Genomics, Cancer Detection, Cancer Genomics, Clinical Genomics, Complex Disease...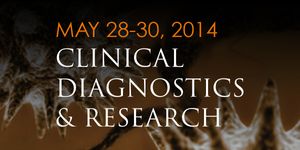 This year will be our 5th annual Clinical Diagnostics & Research online conference. Attendees can earn free CME and CE Credits. The theme of this conference is a range of medical and clin...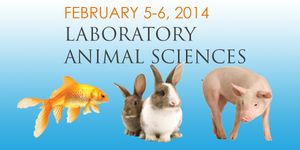 The Veterinary Bioscience Institute and LabRoots, Inc. are pleased to announce the annual, two-day international, virtual Laboratory Animal Science (LAS) BioConference Live that will take pla...
Opens in a new window
Opens an external site
Opens an external site in a new window