The Spring 2022 Labroots Travel Scholarship welcomed undergraduate and graduate students from across the globe to apply for an award to help offset the cost of travel for research, academic workshops, and conferences. This Spring we are happy to announce the winner is Saint Louis University School of Medicine graduate student E. Taylor Stone!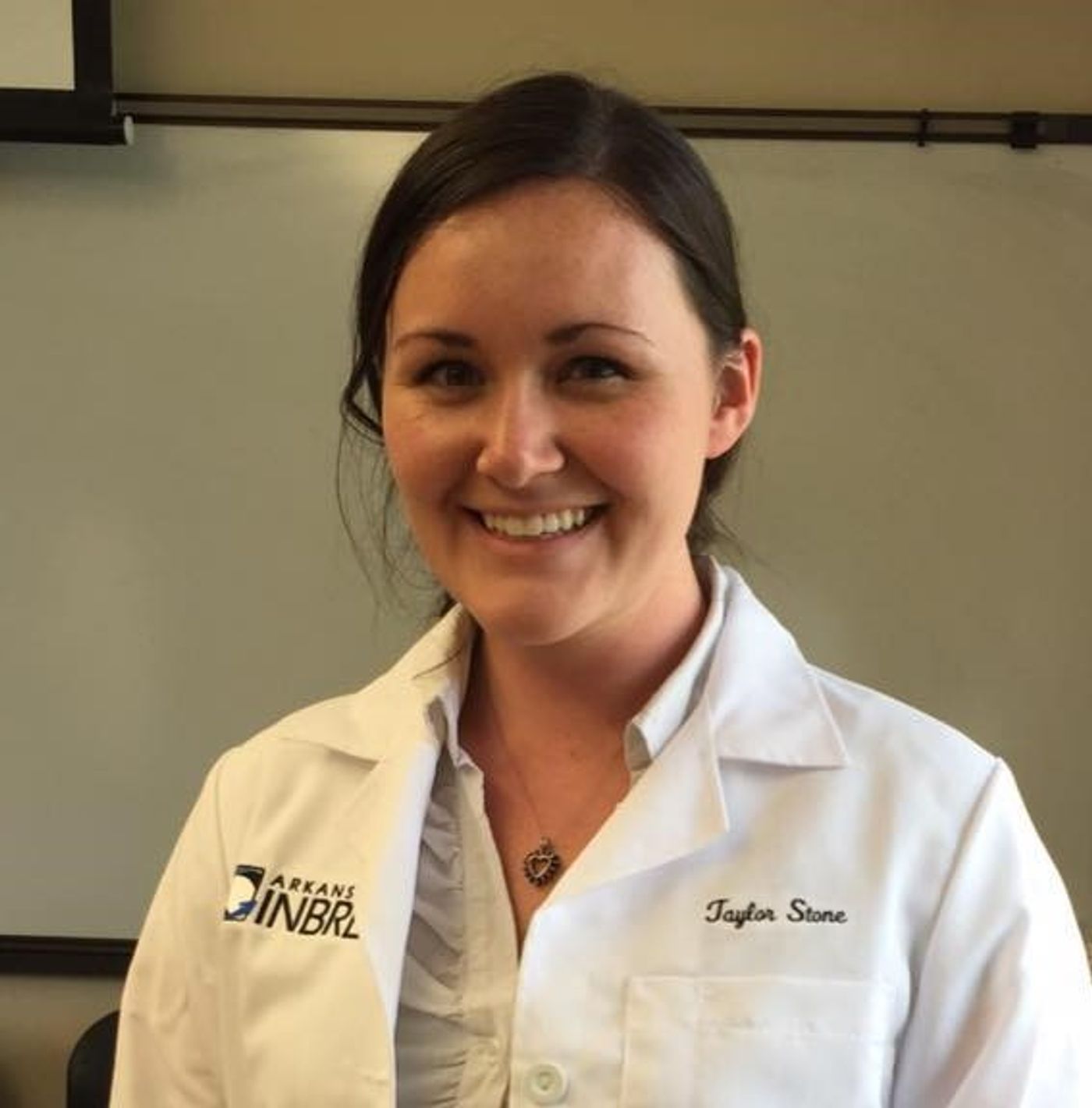 Currently a graduate student in the laboratory of Dr. Amelia Pinto at the Saint Louis University School of Medicine in the department of Molecular Microbiology and Immunology, E. Taylor Stone will be using the Labroots Scholarship to attend the annual meeting of the American Association of Immunologists (AAI) in Portland, OR. At the conference she will present her research on Powassan virus immunology and vaccination, which is the focus of her graduate research and dissertation.
E. Taylor Stone became interested in microbiology in high school where she was able to study studying the thermophilic bacteria in the thermal waters in her hometown. Inspired by her grandmother, who was passionate about biology and taught at a nursing school, Stone obtained her undergraduate degree from Hendrix College, Arkansas and is now excited to be able to study emerging viral variants on a population level in real time as a graduate researcher.
When asked where she sees her field advancing in the coming years, Stone mentioned a new lipid nanoparticle delivery platform. She said, "this technology has gotten so much attention since the Pfizer and Moderna EUAs, and I think we're poised to make a lot of progress learning many applications for them. New cargos, different lipid compositions, and targeted delivery of tissues are just a few of the possibilities I can't wait to see others explore."
Stone is passionate about improving the outcomes of women in STEM and, before the pandemic, she was pretty heavily involved in the Young Scientist's Program. A mentoring program which paired graduate students with high school students throughout their four years of study. When she isn't working or conducting research, Stone enjoys hiking, horseback riding, and weightlifting. She's also an avid reader who particularly enjoys the work of J. R. R. Tolkien.
To learn more about E. Taylor Stone you can connect with her on social media and on her personal website:
To view more upcoming 2022 Labroots Scholarship opportunities check out our Scholarships Page!