Join us for an educational webinar that delves into the fascinating world of Extracellular Vesicles (EVs) and their impact on biomedical research and medicine. In collaboration with ExoVecto...

SEP 21, 2023 | 8:00 AM

C.E. CREDITS

As the opioid epidemic continues to claim lives and devastate families across the nation and world, we recognize September 21, 2023 as opioid awareness day. Opioids are analgesics with high...

Clinical laboratories generate most of the objective data on which diagnostic, preventive, and therapeutic decisions are made. By considering the current availability of information analytic...
JUN 06, 2023 | 8:00 AM
C.E. CREDITS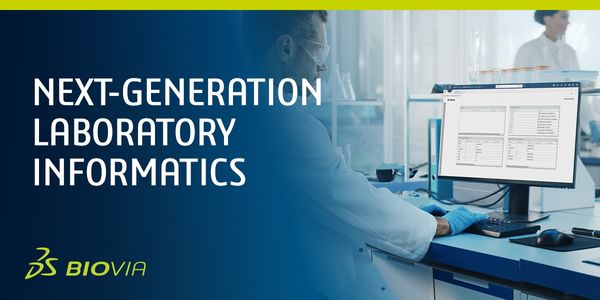 As the life sciences industry continues to evolve, so does the need for advanced laboratory management solutions that can help improve efficiency, streamline workflows, and ensure compliance...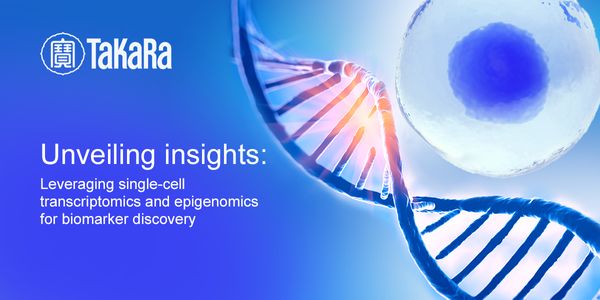 Date: May 31, 2023 Time: 11:00am (PDT), 2:00pm (EDT), 8:00pm (CET) Single-cell genomics has facilitated the understanding of mechanisms involved in various biological processes such as tumor...
Date: April 26, 2023 Time: 8:00am (PDT), 11:00am (EDT), 5:00pm (CEST) The heart is a 380-million-year-old organ, yet we do not have a complete understanding of the molecular landscape in the...