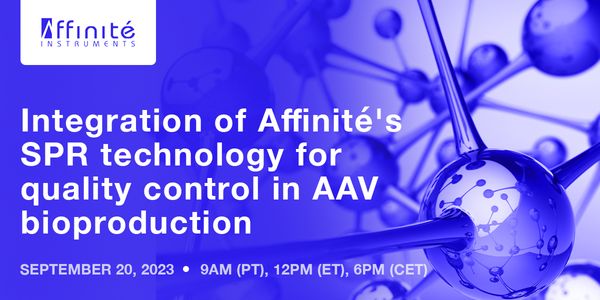 Adeno-associated virus (AAV) are increasingly produced as they hold tremendous potential in gene therapy. At research level, small quantities are produced for proof of concept studies. Howev...
SEP 19, 2023 | 11:00 AM
C.E. CREDITS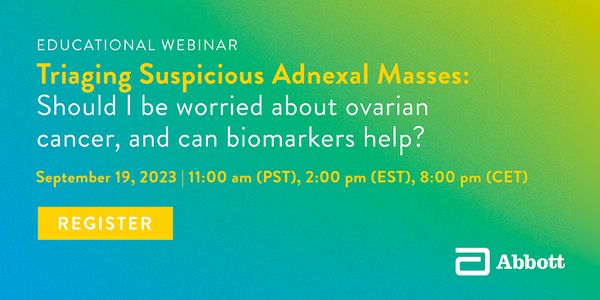 Current clinical methods used to identify epithelial ovarian cancer are often too late – when the cancer is at an advanced stage, leaving the patient with limited therapeutic options....
SEP 19, 2023 | 8:00 AM
C.E. CREDITS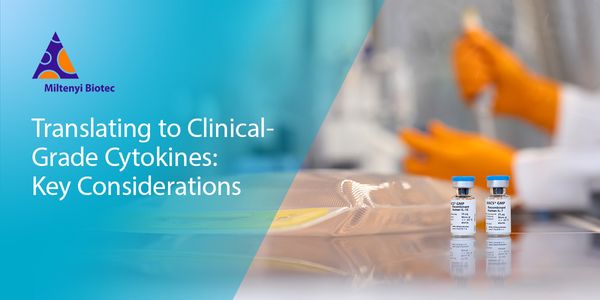 Success stories in the field of cell therapies are making headlines on a daily basis. These achievements involve complex manufacturing processes in which cytokines play a key role. Choosing...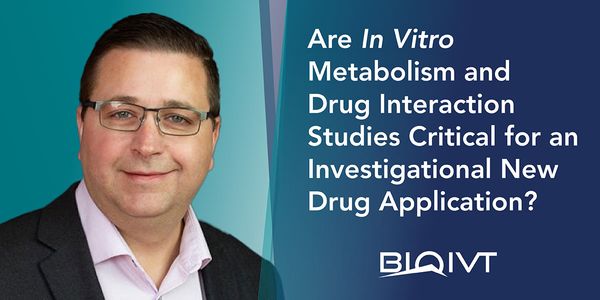 In vitro ADME and drug-drug interaction (DDI) investigations are early activities in the drug development process that are critical for framing downstream decision making. Understanding the...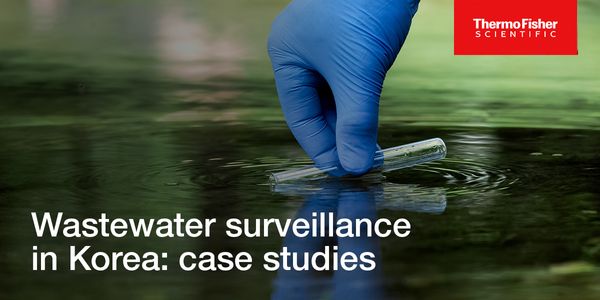 Wastewater-based surveillance is valuable as it allows for the detection of pathogens before symptomatic cases are identified. In Korea, wastewater surveillance has been implemented, and the...
SEPTEMBER 14, 2023 2:00 PM ET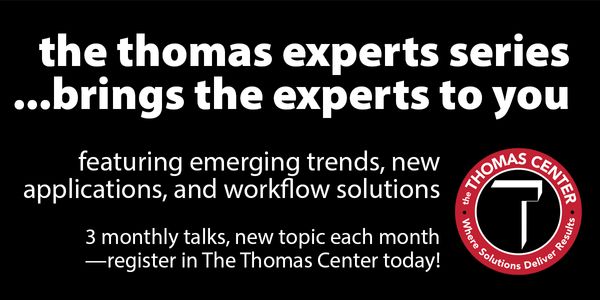 Millions of people around the world are sickened or killed due to food or waterborne pathogens. The efficiency of sample processing, testing, analyst......
SEP 14, 2023 | 11:00 AM
C.E. CREDITS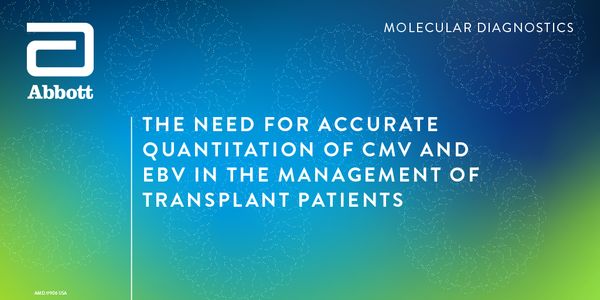 In the United States, over 40,000 transplantations are performed annually. Ensuring post-transplant success requires diligent monitoring of infectious diseases that are associated with a wid...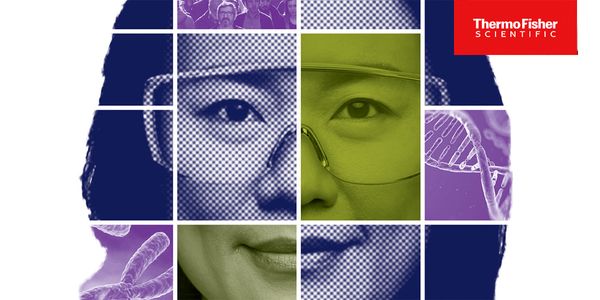 In this webinar, Victoria Quiett of Thermo Fisher Scientific will dive into a comprehensive look at key components of running Pharmacogenomics (PGx) in your lab. The webinar will discuss the...
Clinical laboratories generate most of the objective data on which diagnostic, preventive, and therapeutic decisions are made. By considering the current availability of information analytic...