I <3 u Retro Mug
From 0 reviews Be the first to review this item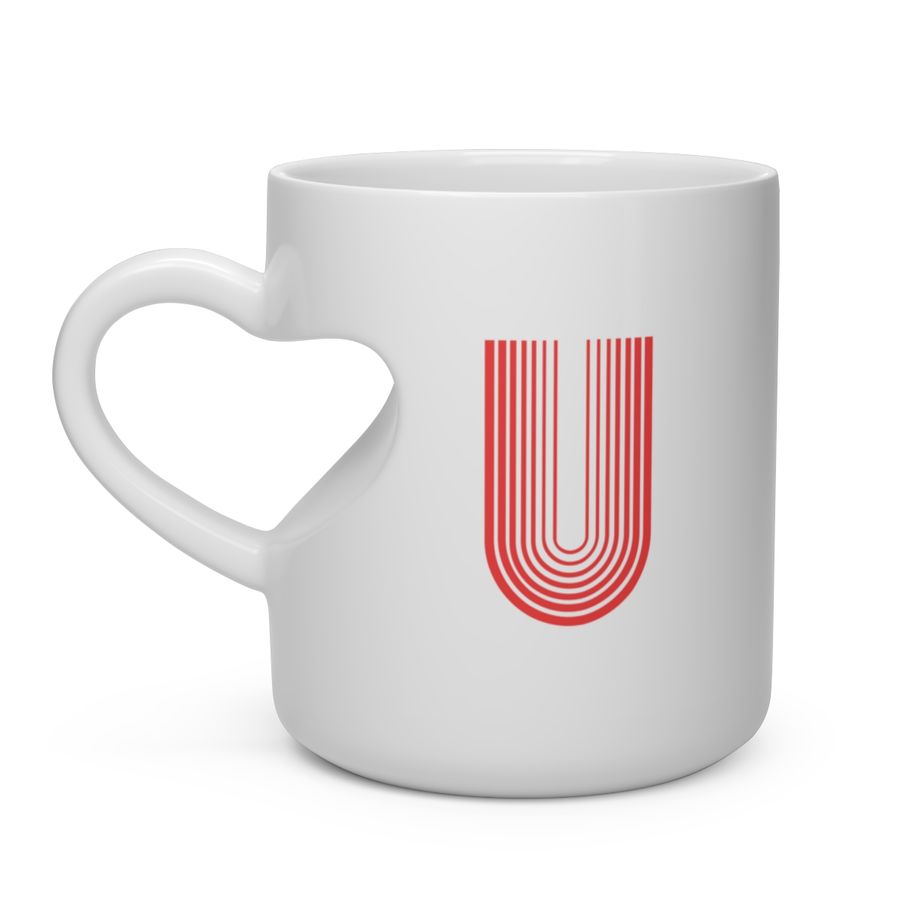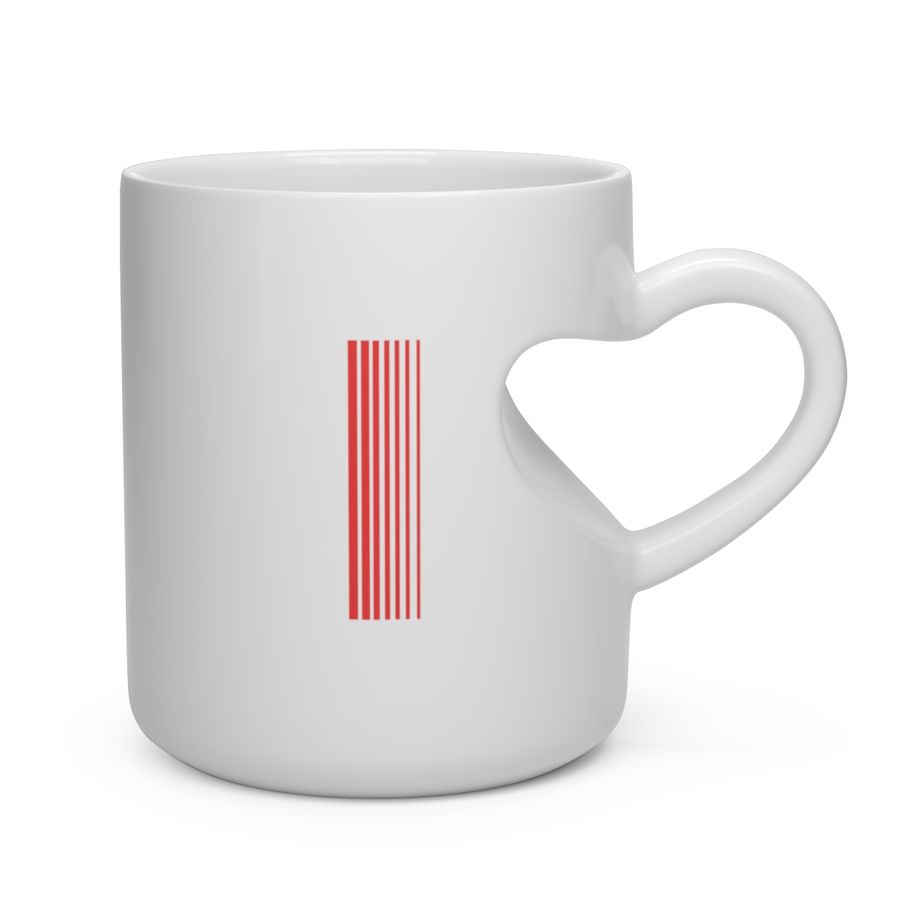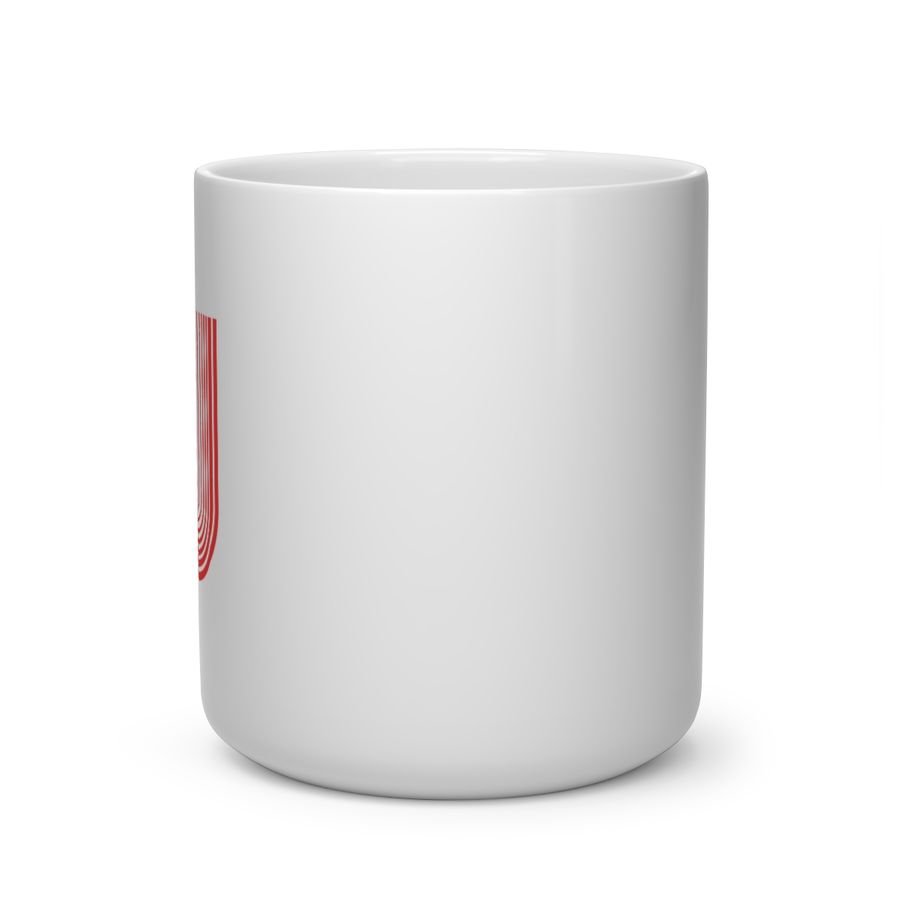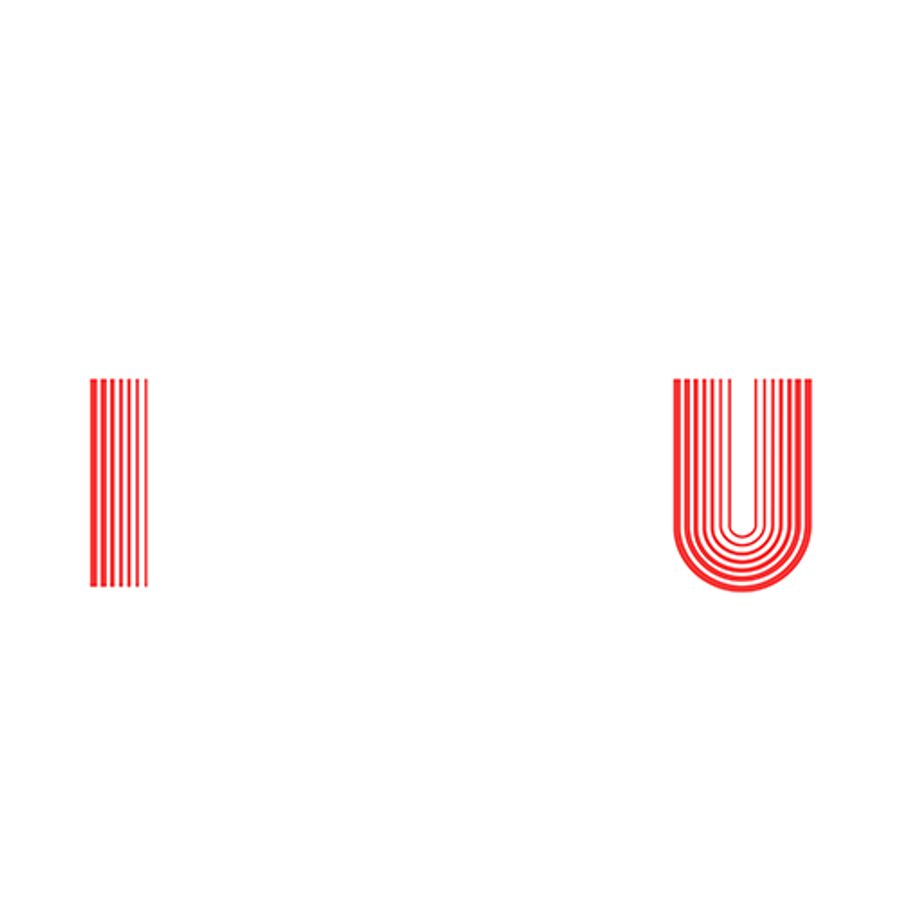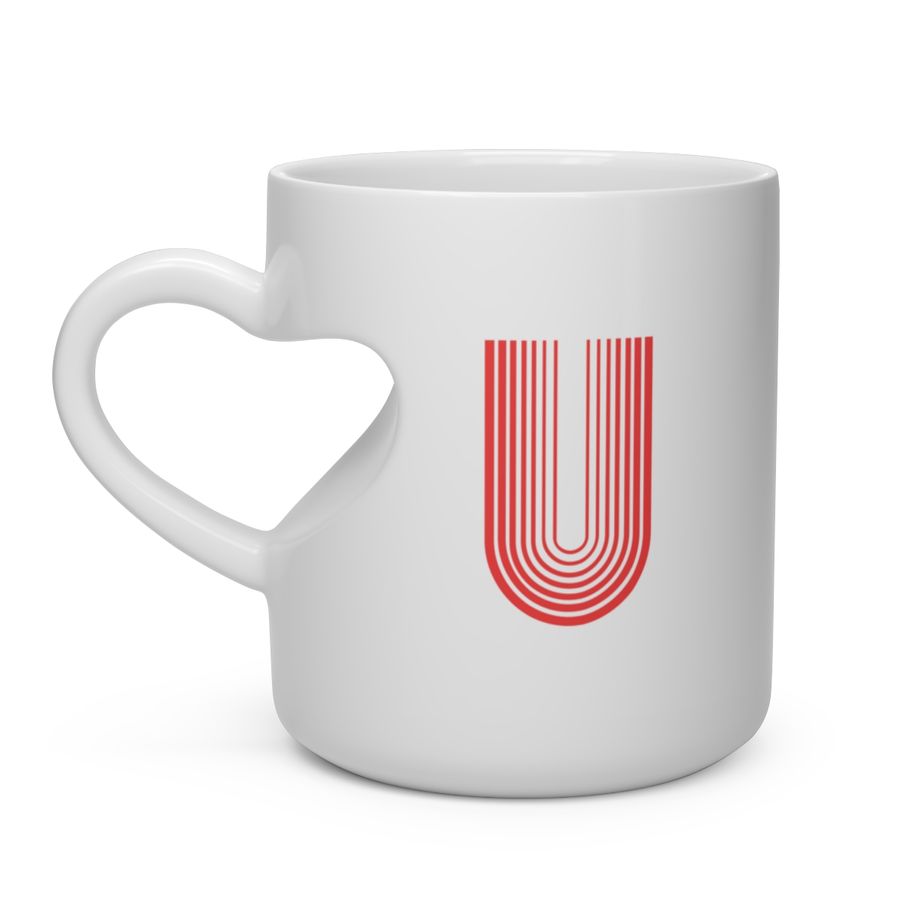 Product Code:
heart_retro_mug
This ceramic mug features retro text with "I" on one side and "U" on the other with a heart-shaped handle. The perfect way to show your love to someone in your life or even yourself!

Details:
White, Ceramic
11 oz. (0.33 L)
Rounded Corners
Heart-Shaped Handle
A unique take on the "I [heart] you" message! This white mug features "I" and "U" retro-inspired text with a heart-shaped handle. The lettering on this mug adds an original touch that makes it a great addition to any morning routine. This mug is made from ceramic and can hold 11 oz (0.33 L) and has a height of 3.82 in and a diameter of 3.04 in. It is also both microwave and dishwasher safe, something we all can love!

All sales are final.
Domestic:
We offer free standard shipping on all products for delivery within 5 to 12 days.
Expedited shipping is also available for delivery within 2 to 8 days.
International:
We ship overseas, too! Get a real time shipping rate when you checkout.