Earth science or geoscience is a widely embraced term for the fields of natural science related to the planet Earth. It is the branch of science dealing with the physical constitution of the earth and its atmosphere. Earth science is the study of our planet's physical characteristics, from earthquakes to raindrops, and floods to fossils. Earth science can be considered to be a branch of planetary science, but with a much older history. "Earth science" is a broad term that encompasses four main branches of study, each of which is further broken down into more specialized fields.
APR 22, 2021
11:30 AM EDT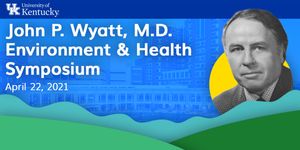 APR 22, 2021
11:30 AM EDT
The John P. Wyatt, M.D. Traveling Fellowship 2021 Symposium honors the legacy of Dr. John Wyatt, a pulmonologist who over 50 years ago connected environment with disease. His pioneering envi...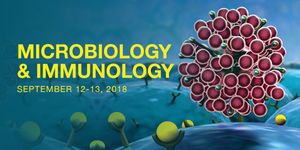 Join Labroots in bringing the microbiology research community together at the 3rd Annual Event in the Microbiology and Immunology Virtual Event Series! During the free...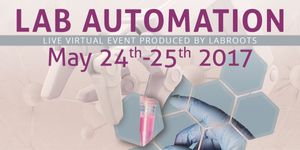 The Laboratory Automation 2017 virtual conference is available On-Demand! Laboratory automation is a multi-disciplinary approach benefiting from technologies in the lab that facilit...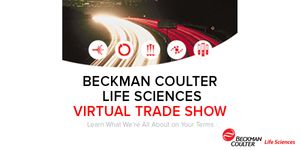 An industry leader in delivering instrument systems, reagents, and services to life science researchers,Beckman Coulter Life Sciences helps enable new discoveries in biology-based research...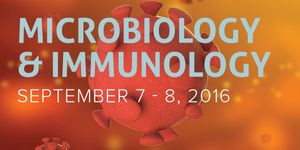 The 2nd Annual Event in the Microbiology & Immunology Virtual Event Series is now On Demand! This premier venue discusses the latest research...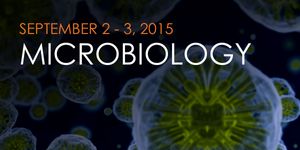 Welcome to Labroots 1st Annual Event in the Microbiology Virtual Event Series free online conference! Microbiology is the study of microscopic organisms...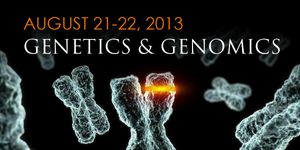 The theme of this conference is a range of genetics and genomics topics such as RNAi, Next-generation sequencing, Cancer research, Sequencing, Genome-wide association studies GWAS, Epigenetic...
Opens in a new window
Opens an external site
Opens an external site in a new window