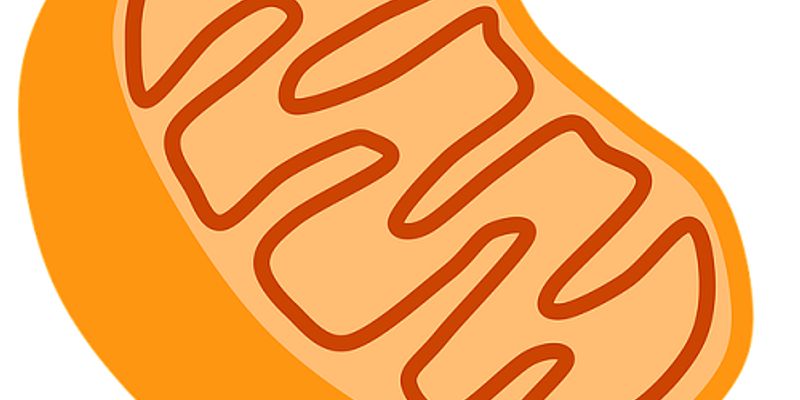 Extracellular vesicles: Extracellular vesicles are membrane surrounded structures released by cells in an evolutionally conserved manner. They roughly fall into the size ranges of viruses, bacteria and platelets. Extracellular vesicles are heterogenous and a consensus terminology for their different subtypes is yet to be developed. The major populations include exosomes, microvesicles and apoptotic bodies.
OCT 14, 2021
9:30 AM AEST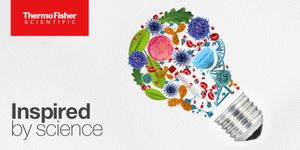 OCT 14, 2021
9:30 AM AEST
We are delighted to bring you our locally curated Virtual Event – Inspired by Science. This one-day event will be broadcast live on Thursday 14th October 2021. It will bring together l...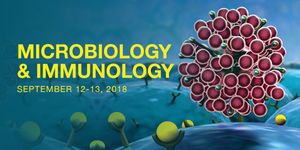 Join LabRoots in bringing the microbiology research community together at the 3rd Annual Microbiology and Immunology Virtual Event! During the free, two-day event, participants will explore a...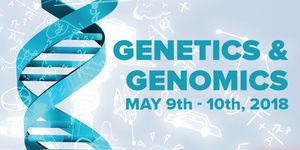 As the foundation of life, genetics provides a base for other sciences to grow from. This is why LabRoots is excited to announce the 6th Annual Genetics and Genomics virtual conference! The f...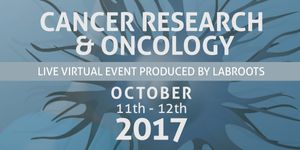 The 5th Annual LabRoots Cancer Research & Oncology Virtual Conference is now On-Demand! LabRoots invites research professionals, scientists, and clinicians to this premier online co...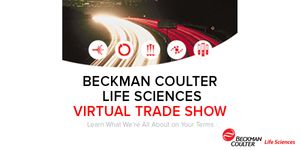 An industry leader in delivering instrument systems, reagents, and services to life science researchers,Beckman Coulter Life Sciences helps enable new discoveries in biology-based research...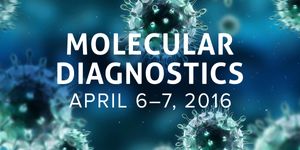 The Inaugural Molecular Diagnostics Virtual Conference is now On Demand! This premiere venue is for scientists, technologists, and professionals to discuss and present the newest advances in...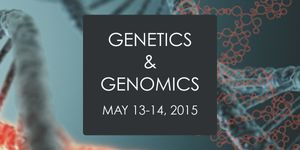 Welcome to the Genetics and Genomics free online conference! The event is now available on-demand and you can attend sessions including keynotes sessions by Dr. Michael Snyder, Dr....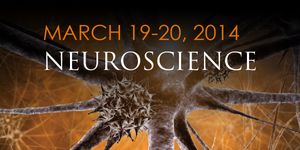 BioConference Live makes it easier and more cost-effective for the neuroscience research community to come together online through live video webcasts and real-time networking. BioConference...
Opens in a new window
Opens an external site
Opens an external site in a new window