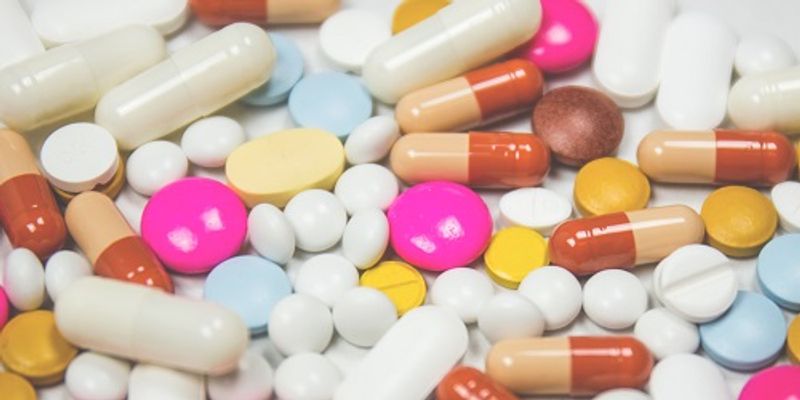 Advanced Therapy Medicinal Products, often abbreviated as ATMPs, are medicines based on genes, tissues and cells. ATMPs are seen as an opportunity for new ways of treatment of various diseases and injuries.
What's Popular in Advanced Therapy Medicinal Product (ATMP)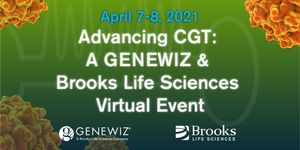 Accelerating Cell and Gene Therapy Treatments Since the first approved gene therapy trial in 1990, interest in cell and gene therapies has increased rapidly, changing the course of research...
Opens in a new window
Opens an external site
Opens an external site in a new window