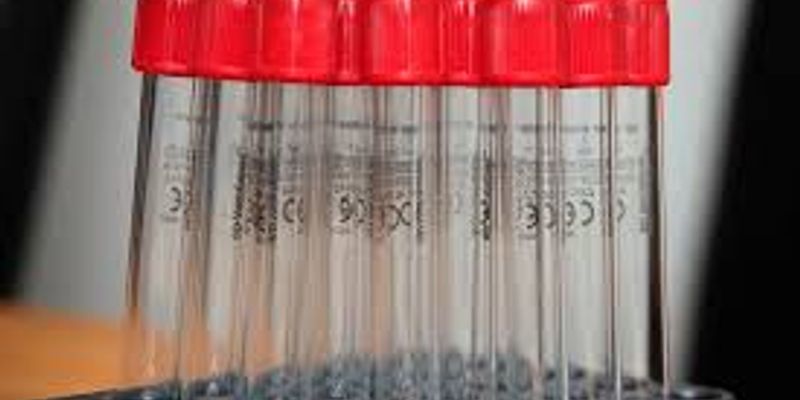 A biological materials repository that collects, processes, stores, and distributes biospecimens to support future scientific investigation.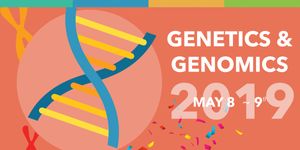 LabRoots and the Genetics and Genomics planning committee are excited to announce they will be hosting the 7th Annual Genetics and Genomics Virtual Event May 8-9, 2019. This distinguished, on...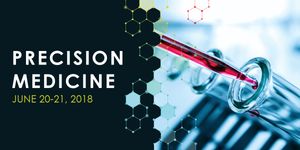 LabRoots continues to champions the advancements and discoveries in precision medicine with the 3rd annual Precision Medicine Virtual Conference. Precision Medicine 2018, a two-day event held...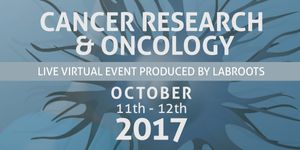 The 5th Annual LabRoots Cancer Research & Oncology Virtual Conference is now On-Demand! LabRoots invites research professionals, scientists, and clinicians to this premier online co...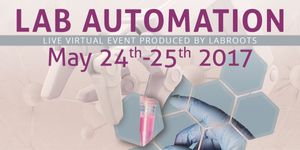 The Laboratory Automation 2017 virtual conference is available On-Demand! Laboratory automation is a multi-disciplinary approach benefiting from technologies in the lab that facilit...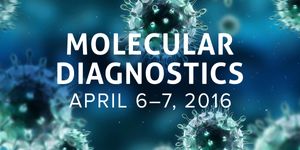 The Inaugural Molecular Diagnostics Virtual Conference is now On Demand! This premiere venue is for scientists, technologists, and professionals to discuss and present the newest advances in...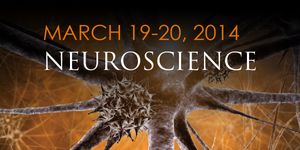 BioConference Live makes it easier and more cost-effective for the neuroscience research community to come together online through live video webcasts and real-time networking. BioConference...
Opens in a new window
Opens an external site
Opens an external site in a new window