A buffer is a stable solution whose pH will not change when an acid or base is added. Buffers neutralize acidic or basic solutions allowing a specific, stable pH to be maintained for the integrity of a scientific procedure.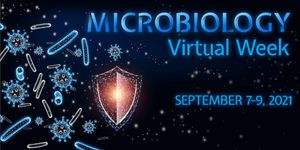 Labroots is excited to bring academia and industry, research experts, virologists, microbiologists, healthcare professionals, and leading biomedical...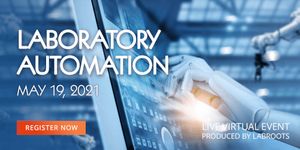 Welcome to the 5th Annual Laboratory Automation & Informatics Virtual Event ; a free virtual conference for professionals interested in the most recent technologies for today's la...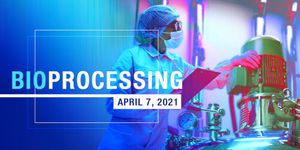 LabRoots is pleased to announce the 3rd Annual BioProcessing Virtual Event ! Join us for this free, one-day event on April 7, 2021 as we discuss upstream and downstream processing, analytica...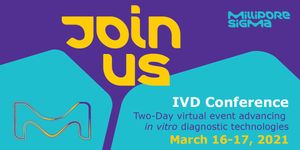 Join the two-Day Virtual IVD Conference on advancing immunoassay tech and performance Making an in vitro diagnostic assay has never been easy. Now with the global lab and supply chain and di...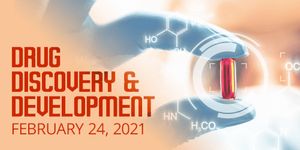 LabRoots and the Drug Discovery planning committee are pleased to announce the 4 th Annual Drug Discovery & Development Virtual Conference . LabRoots will host this online-only event on...
OCT 13, 2020
1:00 PM CEST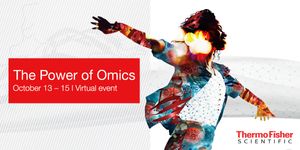 OCT 13, 2020
1:00 PM CEST
The Power of Omics is a three-day Thermo Fisher Scientific virtual event that focuses on harnessing the power of omics to advance scientific research. The virtual event will feature a series...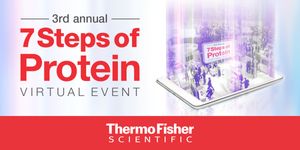 SEP 17, 2018
Improve your protein research knowledge by joining our 7 Steps of Protein virtual eventThe 3rd annual 7 Steps of Protein virtual event is taking place around the world on Tuesday, Septemb...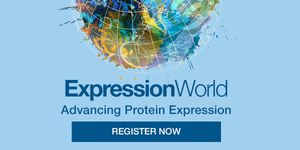 Explore the world's largest protein expression virtual event on-demandThe Gibco™ ExpressionWorld™ virtual conference is the world's largest online venue for experien...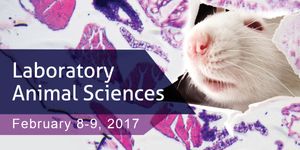 The 6th annual, two-day international, Laboratory Animal Science (LAS) virtual conference is now available On Demand!This is a premier online-only conference focused on laboratory ani...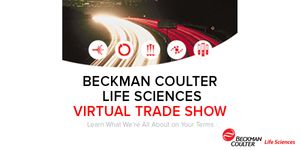 An industry leader in delivering instrument systems, reagents, and services to life science researchers,Beckman Coulter Life Sciences helps enable new discoveries in biology-based research...
Opens in a new window
Opens an external site
Opens an external site in a new window