Congenital Hearing Loss is a typical birth imperfection that can influence a child's capacity to create discourse, language and social abilities. Most children get their hearing checked as a feature of infant screening before they leave the emergency clinic after birth. Hearing misfortune can happen when any piece of the ear isn't working in the standard manner.
JUN 16 2022 | 6:00 AM
C.E. CREDITS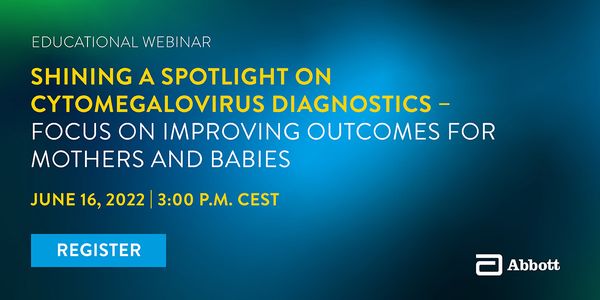 Date: May 25, 2022 Time: 6:00am (PDT), 9:00am (EDT), 3:00pm (CEST) This webinar aims to: Raise awareness for risks to mothers and babies with CMV infection Outline diagnostic and disease man...
Opens in a new window
Opens an external site
Opens an external site in a new window