APR 22, 2019
12:00 AM PDT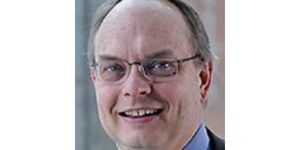 APR 22, 2019
12:00 AM PDT
ABSTRACT Learning objectives: Highlight recent clinical trials describing use of DOACs Demonstrate if (ever) one needs to monitor DOACS Review best practice with respec...
Monitoring unfractionated heparin (UFH) using the activated partial thromboplastin time (APTT) or the anti-factor Xa (anti-Xa) chromogenic assay still seems to be a controversy. Is the...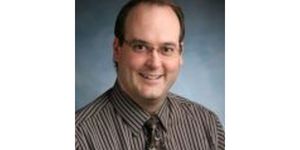 When patients taking direct oral anticoagulants (DOAC's) are admitted to the hospital, there may be a need for bridging parental anticoagulation especially for those at high risk of throm...
Opens in a new window
Opens an external site
Opens an external site in a new window