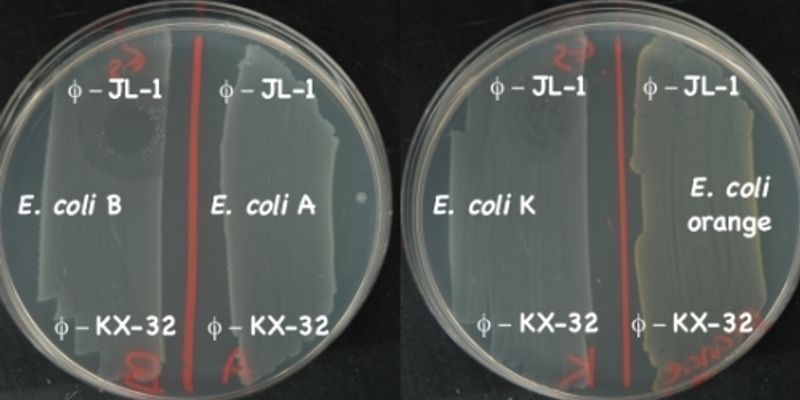 Phage Typing: is a method used for detecting single strains of bacteria. It is used to trace the source of outbreaks of infections. The viruses that infect bacteria are called bacteriophages and some of these can only infect a single strain of bacteria.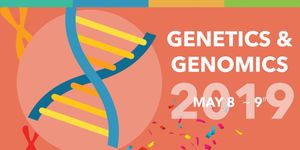 LabRoots and the Genetics and Genomics planning committee are excited to announce they will be hosting the 7th Annual Genetics and Genomics Virtual Event May 8-9, 2019. This distinguished, on...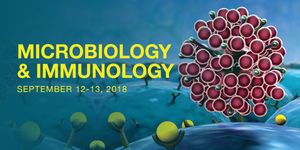 Join LabRoots in bringing the microbiology research community together at the 3rd Annual Microbiology and Immunology Virtual Event! During the free, two-day event, participants will explore a...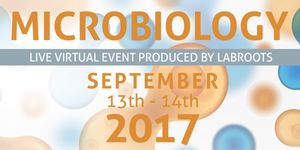 The LabRoots Microbiology & Immunology 2017 Virtual Conference is now On Demand! Join us in bringing the Microbiology research community together online in discovering new concepts,...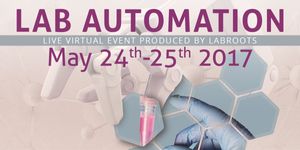 The Laboratory Automation 2017 virtual conference is available On-Demand! Laboratory automation is a multi-disciplinary approach benefiting from technologies in the lab that facilit...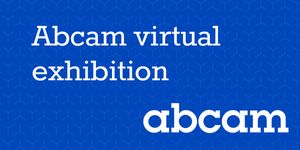 The Abcam virtual exhibition is temporarily closed. It will re-open shortly. Please check back October 25th. All webinars will be available for viewing at that time.Get the su...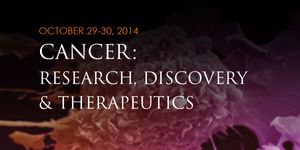 BioConference Live makes it easier and more cost-effective for the cancer research community to come together online through live video webcasts and real-time networking. BioConference Live a...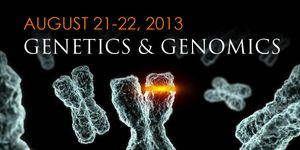 The theme of this conference is a range of genetics and genomics topics such as RNAi, Next-generation sequencing, Cancer research, Sequencing, Genome-wide association studies GWAS, Epigenetic...
Opens in a new window
Opens an external site
Opens an external site in a new window