Skeletal development refers to the process by which bones grow and develop, also known as ossification. This happens when progenitor cells create osteoblastic, or bone building, cells which then leads to the stages of cell differentiation: proliferation, maturation of the matrix, and mineralization.
SEP 23, 2020
&nbsp| 5:30 AM PDT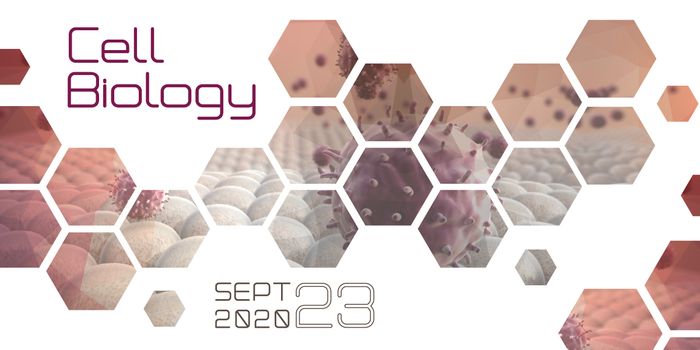 LabRoots and the Cell Biology Planning Committee are please to announce the 4th Annual Event in the Cell Biology Virtual Event Series, providing an opportunity to discuss...
JUN 03, 2020
&nbsp| 7:00 AM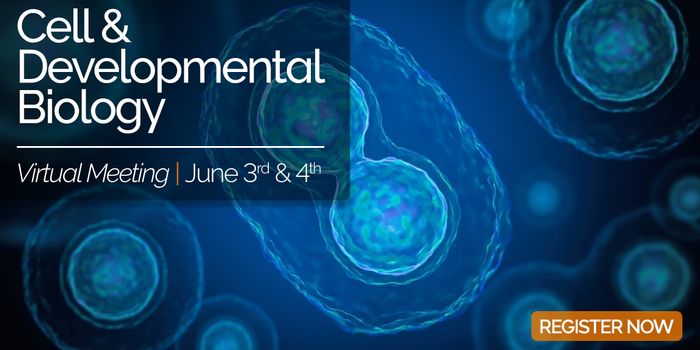 We are pleased to announce the first Cell and Developmental Biology Virtual Meeting on June 3 and 4, 2020 . This virtual event will facilitate collaboration allowing you to interact with ind...
MAY 06, 2020
&nbsp| 6:00 AM PDT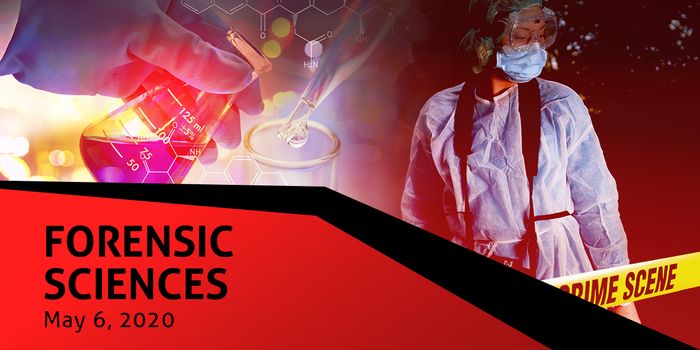 Labroots is please to announce our 2nd Annual Event in the Forensic Sciences Virtual Event Series on May 6, 2020. The exciting field of forensic sciences is focused on a blend of biology, ch...
SEP 27, 2017
&nbsp| 6:00 AM PDT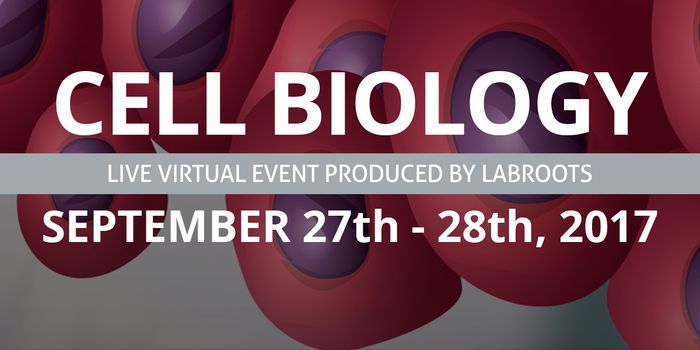 Our 1st Annual Event in the Cell Biology Virtual Event Series is now On Demand! Join us in advancing basic biology and recent tools and techniques in cell...
MAR 22, 2016
&nbsp| 7:00 AM PDT
C.E. CREDITS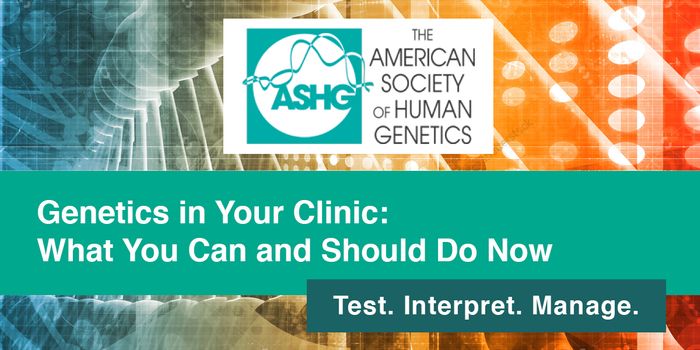 Applying the Latest Genetics Findings to Your PracticeAn ASHG Global Virtual Meeting, March 22, 2016 5am Pacific, 8am Eastern, 1pm GMTPrimary audience: Primary care clinicia...
MAY 28, 2014
&nbsp| 6:00 AM PDT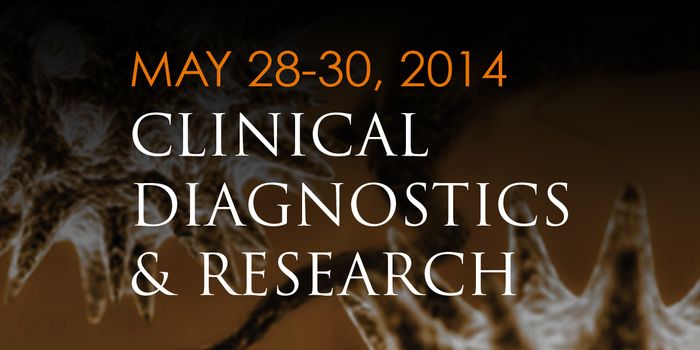 This year will be our 5th Annual Event in the Clinical Diagnostics & Research Virtual Event Series. Attendees can earn free CME and CE Credits....
Opens in a new window
Opens an external site
Opens an external site in a new window