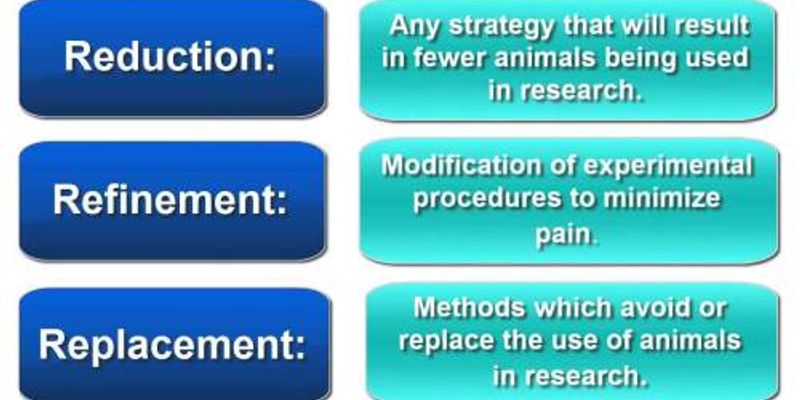 Three Rs (3Rs): (Replacement, Reduction and Refinement) were developed over 50 years ago providing a framework for performing more humane animal research. ... The NC3Rs is the UK's national organisation for the 3Rs. Our strategy is to advance the 3Rs by focusing on their scientific impacts and benefits.
What's Popular in Three Rs (3Rs)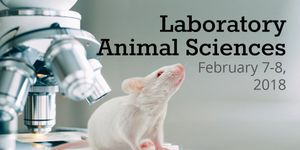 LabRoots, Inc. is pleased to announce that they will once again host the Laboratory Animal Science (LAS) virtual conference! The 7th annual, two-day international event will take place on&nbs...
Opens in a new window
Opens an external site
Opens an external site in a new window