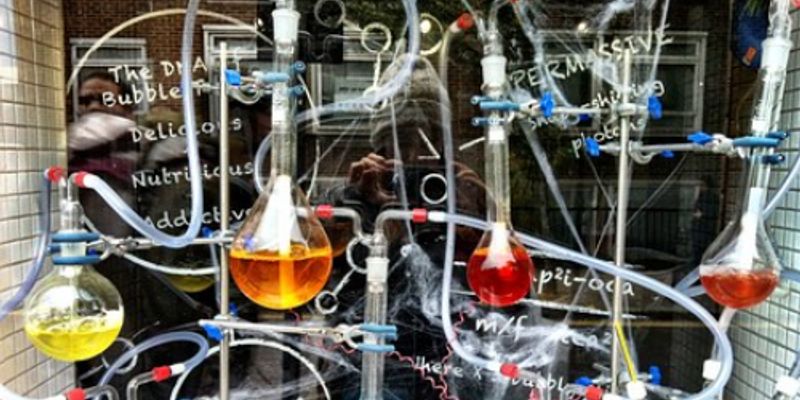 UHPLC-MS/MS: also known as ultra-high performance liquid chromatography. This is a chemistry technique that combines physical separation capabilities of liquid chromatography with the mass analysis capabilities of mass spectrometry. Generally its application is oriented towards the general detection and potential identification of chemicals in the presence of other various chemicals.
What's Popular in UHPLC-MS/MS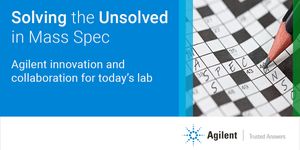 NOV 10, 2020
Please join us for this FREE workshop, as we present Agilent's LC/MS hardware and software solutions for getting the most out of your analysis data....
Opens in a new window
Opens an external site
Opens an external site in a new window