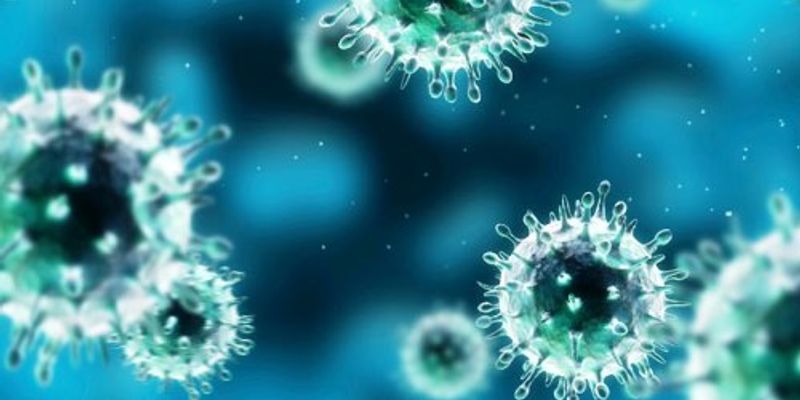 Viral Clearance: is defined as the removal of viral contamination using specialized membranes (mostly proteins) or chromatography. In order to ensure that therapeutic drugs derived from certain sources are fully rid of any viral contamination, these protein solutions undergo viral clearance to inactivate or remove viral materials.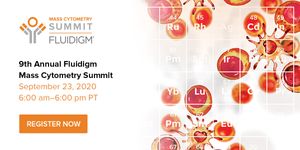 Please join us at the 9th Annual Fluidigm Mass Cytometry Virtual Summit This yearly international meeting of the mass cytometry community is designed for new and experienced users, as well a...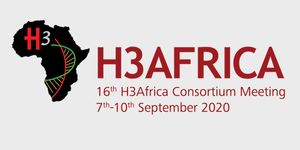 SEP 07, 2020
We welcome you to the Sixteenth Meeting of the H3Africa Consortium. As you know we were due to meet in Tanzania this September with the African Society of Human Genetics. Unfortunately we ha...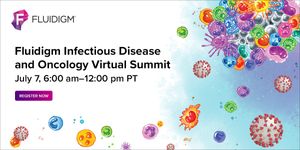 Fluidigm Infectious Disease and Oncology Virtual Summit Fluidigm technologies are integral to supporting current progress in cancer, immunology and infectious disease research. Fluidigm has...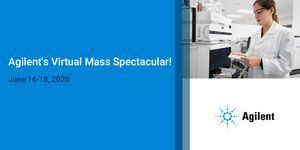 JUN 16, 2020
Mass Spectrometry has come a long way over the years and has brought powerful analytical capability to a wide range of applications. Behind every powerful mass spec is a powerful mind workin...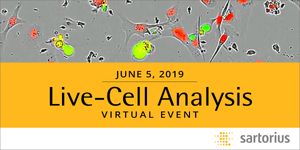 Re-define the workflows and possibilities of cell biology by joining our virtual event!This event offers an overview of how live-cell analysis enables real-time analysis for the full work...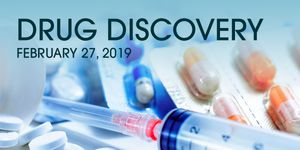 After a hugely successful inaugural year, LabRoots and the Drug Discovery planning committee are pleased to announce the 2nd annual Drug Discovery Virtual conference. LabRoots will host the t...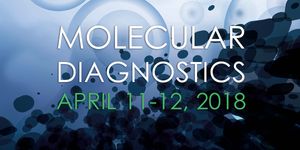 Join LabRoots as we once again bring together the molecular diagnostics community. The 3rd Annual Molecular Diagnostics Virtual Conference is the premiere venue for scientists, technologists,...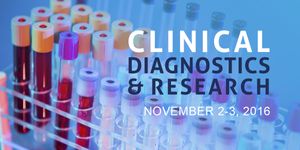 The 7th annual Clinical Diagnostics & Research conference is now On Demand! This premiere venue discusses the latest advances in clinical diagnostics, research and medicine. The con...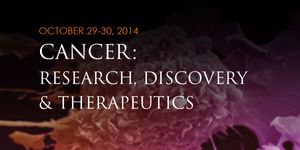 BioConference Live makes it easier and more cost-effective for the cancer research community to come together online through live video webcasts and real-time networking. BioConference Live a...
Opens in a new window
Opens an external site
Opens an external site in a new window