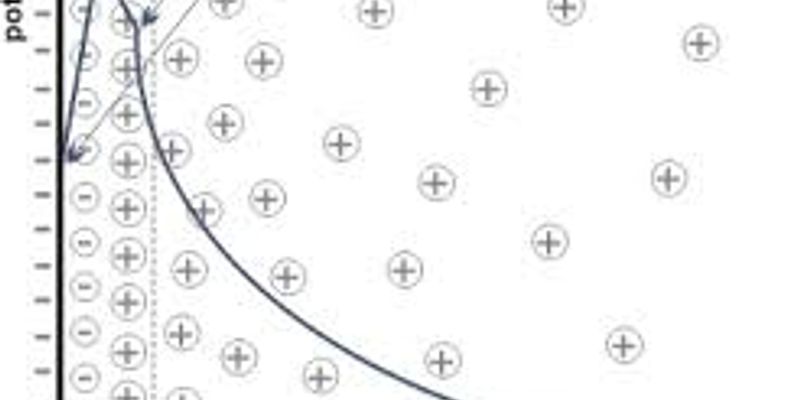 Zeta Potential: is a scientific term for electrokinetic potential in colloidal dispersions. It is usually denoted using the Greek letter zeta. The usual units are volts (V) or millivolts.
What's Popular in Zeta Potential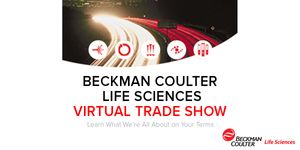 An industry leader in delivering instrument systems, reagents, and services to life science researchers,Beckman Coulter Life Sciences helps enable new discoveries in biology-based research...
Opens in a new window
Opens an external site
Opens an external site in a new window