Companies
The latest research, products, and discoveries from the science industry's leading companies and company divisions.
|
|
|
|
|
|
|
|
|
|
|
|
|
|
|
|
|
|
|
|
|
|
|
|
|
|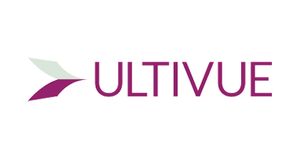 Ultivue provides researchers and scientists with multiplex biomarker assays for tissue phenotyping and digital pathology. Ultivue's InSituPlex® technology eliminates the need for assay development and enables scientists to unmask and analyze the true biological context of tissue samples. With the ability to run a same-slide fluorescent and H&E stain, Ultivue's technology is enabling pathologists to connect traditional morphological analysis with multiplexed immunofluorescent data for comprehensive single-cell phenotyping.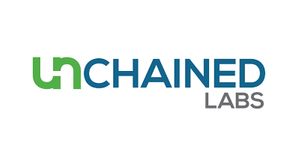 Here's the deal. We're all about helping biologics researchers break free from tools that just don't cut it. Unleashing problem-tackling products that make a huge difference in the real science they do every day. That's our mantra, our promise and we own it.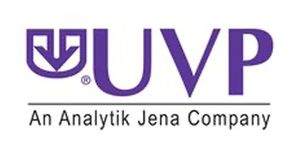 UVP began in 1932 with manufacturing of ultraviolet products. UVP's product lines developed into many solutions for life science research, including BioImaging Systems for gel, blot and in vivo imaging plus PCR hoods and hybridization ovens. As an Analytik Jena company, UVP now offers their life science instruments such as homogenizers, thermal cyclers and automated extraction systems as well as DNA/RNA isolation kits for use with a variety of starting materials.