Companies
The latest research, products, and discoveries from the science industry's leading companies and company divisions.
|
|
|
|
|
|
|
|
|
|
|
|
|
|
|
|
|
|
|
|
|
|
|
|
|
|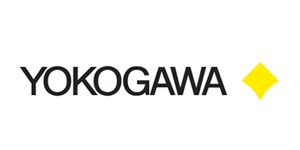 Yokogawa's high-content analysis systems (HCA), also known as high-content screening systems (HCS), address a range of research applications from basic science to drug discovery screening. Paired with our advanced analysis software, our HCA systems provide high quality 3D imaging for enhanced live cell analysis. High content analysis (HCA) identifies the phenotype or target reaction of small molecules, peptides, RNAi, drug cocktail or, antibody. Based on high-resolution microscopic images, high content analysis (HCA) enables you to detect cellular phenotypic changes at a molecular level, so the technology can be utilized as a powerful tool to study effects of physiologically active substances, such as compounds, siRNA, peptides and antibodies, on cultured cells, tissue samples and whole organisms, like zebrafish.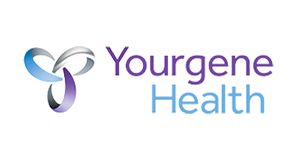 Yourgene Health is an international molecular diagnostics group which develops and commercialises genomic services and technologies. The group works in partnership with global leaders in DNA technology to advance diagnostic science. Yourgene primarily develops, manufactures, and commercialises simple and accurate molecular diagnostic solutions, for reproductive health, precision medicine and infectious diseases. The Group's flagship in vitro diagnostic products include non-invasive prenatal tests (NIPT) for Down's Syndrome and other genetic disorders, Cystic Fibrosis screening tests, invasive rapid aneuploidy tests and DPYD genotyping. Yourgene has a range of innovative DNA sample preparation platforms, powered by Ranger® Technology, the Yourgene LightBench® and Yourgene QS250, ideal for cell-free DNA applications in NIPT and oncology including liquid biopsy. Yourgene Genomic Services is a global laboratory service network equipped to be a full life-cycle partner for clinical, research and pharmaceutical organisations to support partners at the preclinical, clinical, and post-market stages to develop, manufacture, obtain regulatory approval and commercialise new products and services. In addition, Yourgene Genomic Services offers an NIPT and high throughput COVID testing.