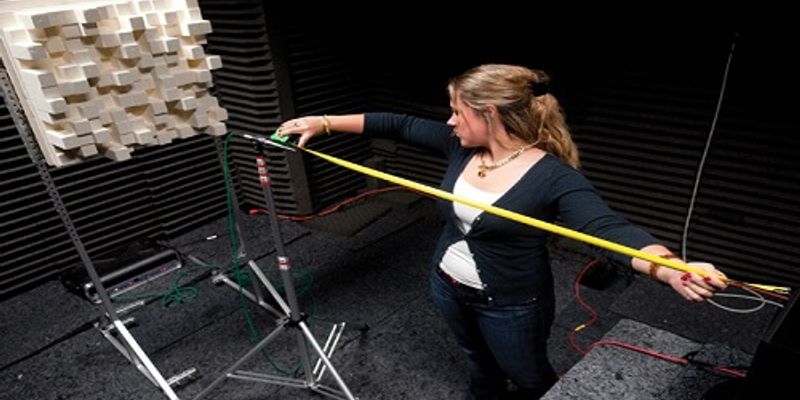 Acoustics: the interdisciplinary science that deals with the study of all mechanical waves in gases, liquids, and solids including topics such as vibration, sound, ultrasound and infrasound. Acoustics is the science concerned with the production, control, transmission, reception, and effects of sound. Its origins began with the study of mechanical vibrations and the radiation of these vibrations through mechanical waves, and still continues today. Research was done to look into the many aspects of the fundamental physical processes involved in waves and sound and into possible applications of these processes in modern life.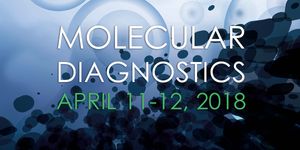 Join LabRoots as we once again bring together the molecular diagnostics community. The 3rd Annual Molecular Diagnostics Virtual Conference is the premiere venue for scientists, technologists,...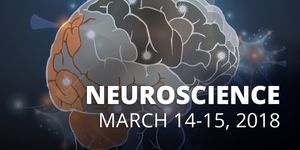 With a hundred billion neurons, and close to a quadrillion connections between them, the human brain is thought to be the most complex object in research. The field of neuroscience is constan...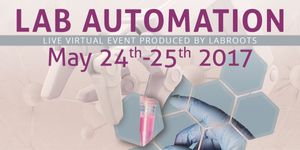 The Laboratory Automation 2017 virtual conference is available On-Demand! Laboratory automation is a multi-disciplinary approach benefiting from technologies in the lab that facilit...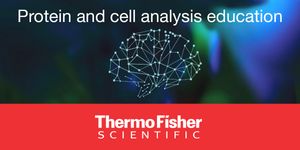 The Protein and cell analysis education site is a free-access destination where you can learn more about applications and techniques related to protein gel chemistries, western detection, mas...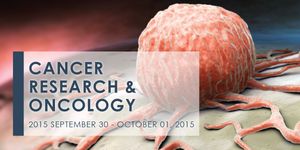 Welcome to LabRoots' 3rd Annual Cancer Research & Oncology free online conference! The event is now available on-demand and you can attend sessions including keynotes sessions...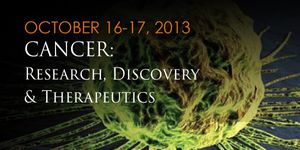 BioConference Live makes it easier and more cost-effective for the cancer research community to come together online through live video webcasts and real-time networking. BioConference Live a...
Opens in a new window
Opens an external site
Opens an external site in a new window