AMR, or Antimicrobial resistance, occurs when a microbe, including bacteria, viruses, and some parasites, has adapted or evolved to the point when the effects of antibiotics no longer work to kill or fight off the organism. These drug-resistance organisms can cause infections that are difficult to treat and sometimes require toxic alternatives. Currently, there is an increased push to keep organism from developing a resistance, while keeping current drug-resistant organisms from spreading further.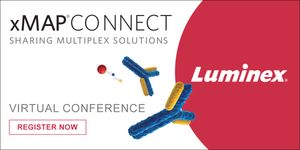 Luminex's xMAP® Technology enables the evaluation of up to 500 analytes simultaneously in a single well, known as multiplexing. xMAP Technology uses color-coded microspheres as the substrate...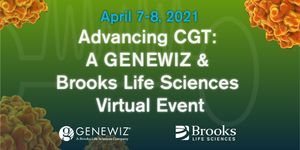 Accelerating Cell and Gene Therapy Treatments Since the first approved gene therapy trial in 1990, interest in cell and gene therapies has increased rapidly, changing the course of research...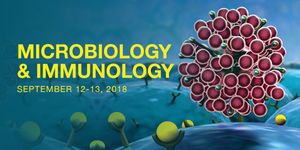 Join Labroots in bringing the microbiology research community together at the 3rd Annual Event in the Microbiology and Immunology Virtual Event Series! During the free...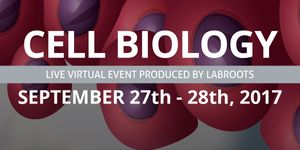 Our 1st Annual Event in the Cell Biology Virtual Event Series is now On Demand! Join us in advancing basic biology and recent tools and techniques in cell...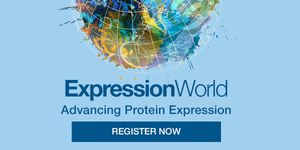 Explore the world's largest protein expression virtual event on-demandThe Gibco™ ExpressionWorld™ virtual conference is the world's largest online venue for experien...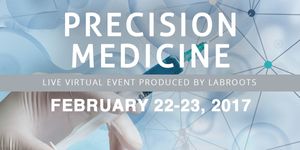 Labroots 2nd Annual Event in the Precision Medicine Virtual Event Series!...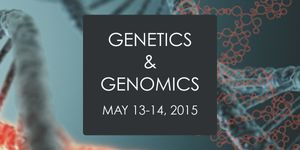 Welcome to the 3rd Annual Event in the Genetics and Genomics Virtual Event Series! The event is now available on-demand and you can attend sessions including keynotes sessions...
Opens in a new window
Opens an external site
Opens an external site in a new window