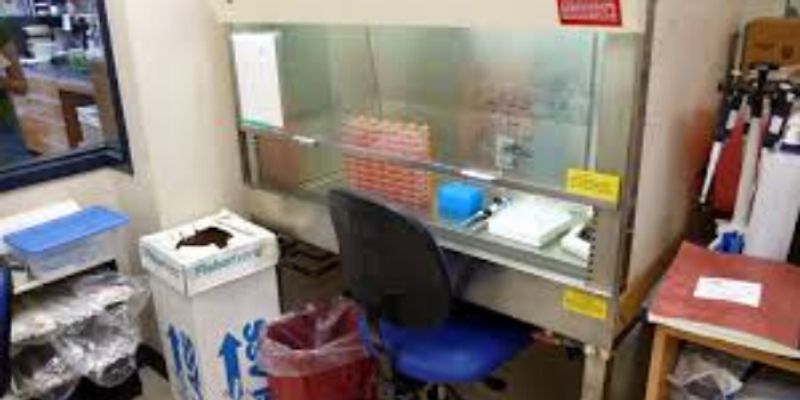 A biological safety cabinet (BSC) is used to protect personnel against biohazardous or infectious agents. It is also referred to as a laminar flow or tissue culture hood.
What's Popular in Biosafety Cabinet
DATE: September 26, 2017TIME: 8:00 AM PDTLaboratory science is a risky business – but much of that risk can be mitigated. By communicating the best information to the correct peop...
DATE: June 29th 2017TIME: 9:00AM PDT, 11:00AM CDTIf you are involved in laboratory planning, management or safety, you need to attend this webinar. Bad information has led modern labora...
Opens in a new window
Opens an external site
Opens an external site in a new window