Capillary Electrophoresis: an analytical technique that separates ions based on their electrophoretic mobility with the use of an applied voltage. The electrophoretic mobility is dependent upon the charge of the molecule, the viscosity, and the atom's radius.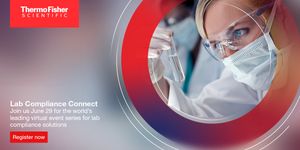 Lab Compliance Connect The world's leading event for lab compliance solutions Lab Compliance Connect The world's leading virtual event series for lab compliance solutions This 12...
DAY 1: OCTOBER 13/14, DAY 2: NOVEMBER 9/10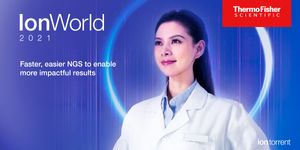 DAY 1: OCTOBER 13/14, DAY 2: NOVEMBER 9/10
Join us at IonWorld 2021, a virtual conference, where speakers will share their experiences in advancing clinical research using Ion Torrent™ Next-Generation Sequencing Solutions. Lear...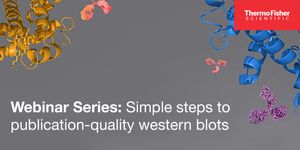 Western blot analysis is a method widely used in the lab today because of its versatility in detecting and measuring specific target proteins in a sample. However, in recent years the reprod...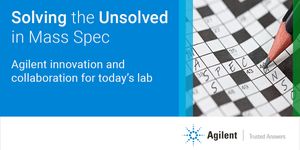 NOV 10, 2020
Please join us for this FREE workshop, as we present Agilent's LC/MS hardware and software solutions for getting the most out of your analysis data....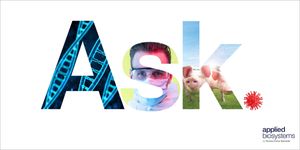 Due to the fact that many large events and scientific conferences have been cancelled, we want to provide you with an outlet to present your research and learn from others in our community....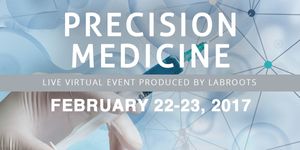 Labroots 2nd Annual Event in the Precision Medicine Virtual Event Series!...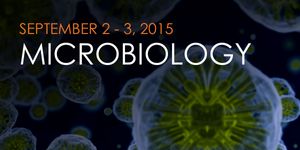 Welcome to Labroots 1st Annual Event in the Microbiology Virtual Event Series free online conference! Microbiology is the study of microscopic organisms...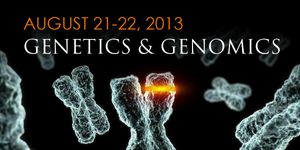 The theme of this conference is a range of genetics and genomics topics such as RNAi, Next-generation sequencing, Cancer research, Sequencing, Genome-wide association studies GWAS, Epigenetic...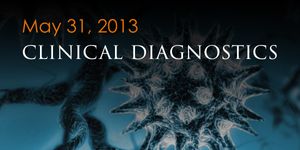 This year will be our 5th Annual Event in the Clinical Diagnostics Virtual Event Series. Attendees can earn free CME and CE Credits. The theme of this conference is a range...
Opens in a new window
Opens an external site
Opens an external site in a new window