Confocal microscopy is a laboratory technique allowing for high resolution imagine of a biological specimen using a small hole to block out of focus light rays while collecting an image. Widefield microscopy describes any type of microscopy technique that exposes an entire specimen to light.
What's Popular in Confocal and widefield microscopy
DEC 6 2022 | 9:00 AM
C.E. CREDITS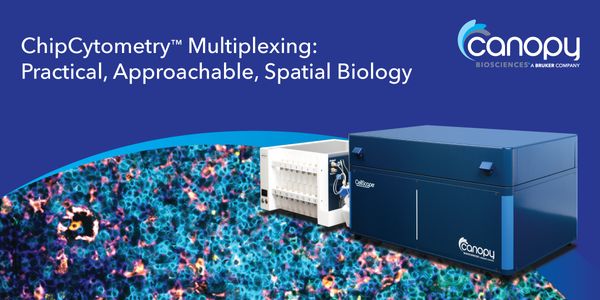 Date: December 06, 2022 Time: 9:00am (PST), 12:00pm (EST), 6:00pm (CET) Spatial biology: high parameter spatial analysis of intact specimens, including both image-based and sequencing-based...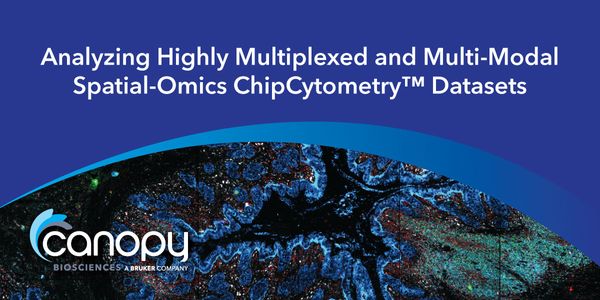 Date: June 22, 2022 Time: 11:00am (PDT), 2:00pm (EDT), 8:00pm (CEST) ChipCytometry™ is a technique for collecting and analyzing highly multiplexed spatial cytometry data that has been...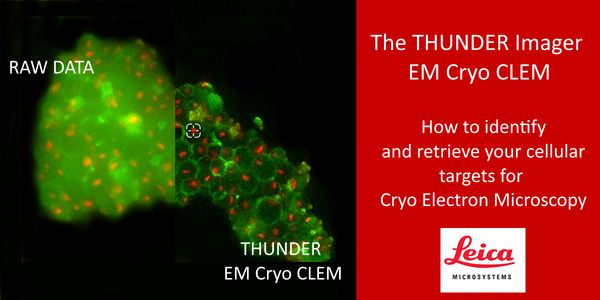 DATE: April 29, 2020 TIME: 9:00am PT, 12:00pm ET Recent revolutionary developments in the field of cryo electron microscopy (EM) revealed cellular mechanisms in subnanometer resolution. Unfo...
Date: October 27th, 2015 TIME: 8am PDT, 11am EDT, 3pm GMT, 11pm Beijing In recent years there have been great advances in automated microscopy and imaging for generating more predictive, ...
Opens in a new window
Opens an external site
Opens an external site in a new window