Delta-9- tetrahydrocannabinol (THC) is the component of cannabis that affects the mind. As the psychoactive element of cannabis, Delta-9 can induce psychosis or delusions, hinder motor skills, increase anxiety, and impair memory.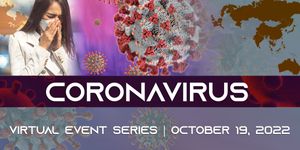 Labroots announces the 2022 Coronavirus Virtual Event Series. A novel coronavirus emerged in China in 2019; it has since been dubbed COVID-19....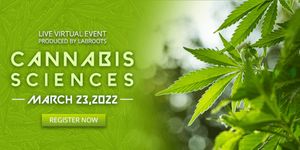 Labroots announces the 5th Annual 2021 Cannabis Sciences Virtual Event. Labroots will host the event on March 23, 2022, registration is now open....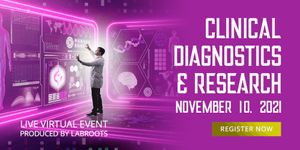 Twelve years ago Labroots launched a new system of learning for a global scientific audience. Now, the 2021 Clinical Diagnostics and Research Virtual Event...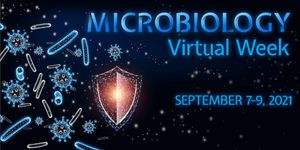 Labroots is excited to bring academia and industry, research experts, virologists, microbiologists, healthcare professionals, and leading biomedical...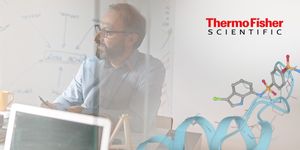 Are you about to start designing your first cryo-electron microscopy (cryo-EM) experiment, or are you a seasoned cryo-EM pro looking for the latest news and advancements in life science rese...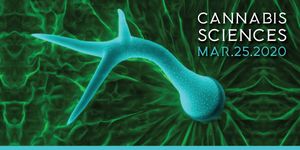 LabRoots is pleased to announce the 3rd Annual Cannabis Sciences Virtual Event. LabRoots will host the event March 25, 2020. The Cannabis Sciences planning comm...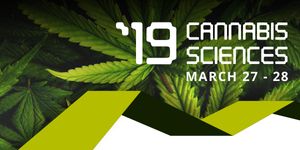 For the second year in a row, LabRoots is pleased to announce the 2019 Cannabis Sciences Virtual Event. LabRoots will host the 2nd annual event March 27-28, 2019.The Cannabis Sciences plannin...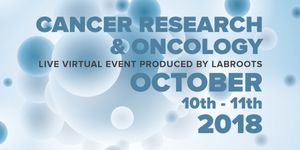 The 6th Annual Cancer Research & Oncology Virtual Event will take place October 2018. The free, two-day online event will bring research professionals, scientists, and clinicians from aro...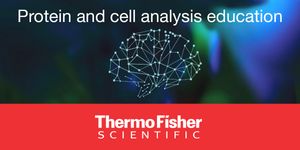 The Protein and cell analysis education site is a free-access destination where you can learn more about applications and techniques related to protein gel chemistries, western detection, mas...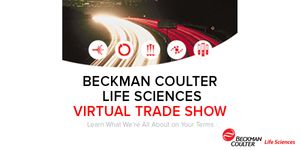 An industry leader in delivering instrument systems, reagents, and services to life science researchers,Beckman Coulter Life Sciences helps enable new discoveries in biology-based research...
Opens in a new window
Opens an external site
Opens an external site in a new window