The locomotion of humans and other animals requires a seamless flow of information from sensory modalities all the way to the motor periphery. As such, locomotion is an excellent system for...
Normal behavior in any moving animal, including humans, relies on communication between motor systems that control movements, and the sensory systems we use to guide these actions. A critica...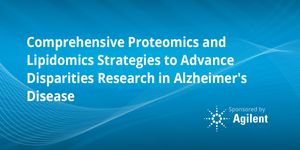 DATE: August 27, 2019TIME: 08:00 AM PDTOur laboratory is exploring hypotheses about how lipid metabolism contributes to racial disparities in Alzheimer's disease using comprehen...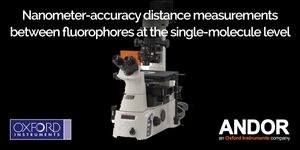 DATE: August 13, 2019TIME: 9:00am PT, 12:00pm ET, 5:00pm BST Molecular complexes are major constituents of cells, hence unraveling their mechanisms is key to fuller comprehension of c...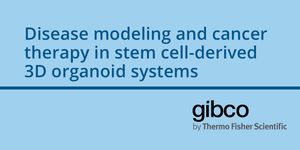 DATE: October 25, 2018TIME: 08:00am PDT, 11:00am EDT While the significance of the microbiome is unprecedented, a thorough study to dissect the role of individual popul...
Alzheimer's disease is becoming a public health crisis as the anticipated number of sufferers is expected to rise to 15 million in the next 30 years, at least in the US. These numbers a...
Opens in a new window
Opens an external site
Opens an external site in a new window