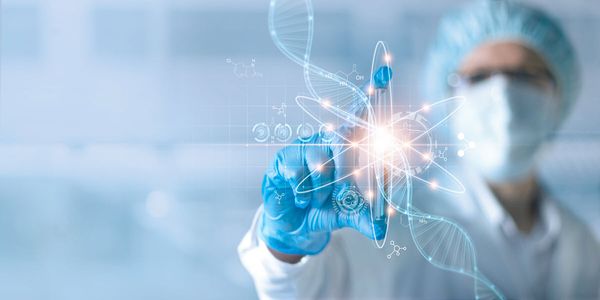 Date: June 21, 2022 Time: 6:00am (PDT), 9:00am (EDT), 3:00pm (CEST) The global understanding and practice of medicine is currently undergoing a revolutionary change. This shift to precision...
Genealogist have long supported the legal system through probate work, heir searching, and by identifying next-of-kin of servicemen. Even though DNA was first introduced to genealogists over...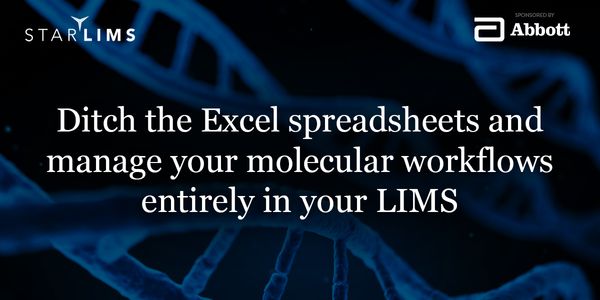 DATE: October 2, 2019TIME: 11:00am PDT, 2:00pm EDT Ditch the Excel spreadsheets and manage your molecular workflows entirely in your LIMS Achieve configuration of molecular workf...
Horizontal gene transfer (HGT) – or the non-genealogical transmission of DNA between organisms – is the dominant mode responsible for the spread of antibiotic resistance genes. Co...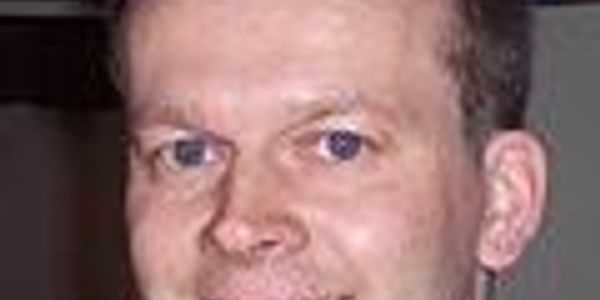 The FarGen project aims to sequence the whole genome of the entire Faroese population. Together with existing genetic records, such a comprehensive sequencing project can significantly improv...
Opens in a new window
Opens an external site
Opens an external site in a new window