Label-Free Quantification: is a method in mass spectrometry that aims to determine the relative amount of proteins in two or more biological samples. Unlike other methods for protein quantification, label-free quantification does not use a stable isotope containing compound to chemically bind to and thus label the protein.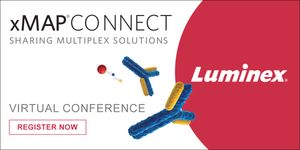 Luminex's xMAP® Technology enables the evaluation of up to 500 analytes simultaneously in a single well, known as multiplexing. xMAP Technology uses color-coded microspheres as the substrate...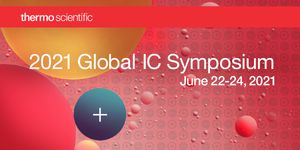 JUN 21, 2021
Ion chromatography (IC) is a critical analytical tool on which environmental, food safety, industrial, pharmaceutical, and biopharmaceutical labs rely to provide solutions to some of their m...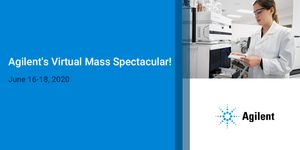 JUN 16, 2020
Mass Spectrometry has come a long way over the years and has brought powerful analytical capability to a wide range of applications. Behind every powerful mass spec is a powerful mind workin...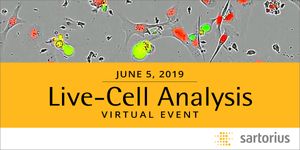 Re-define the workflows and possibilities of cell biology by joining our virtual event!This event offers an overview of how live-cell analysis enables real-time analysis for the full work...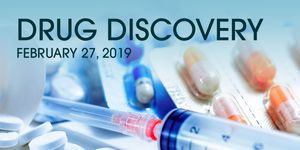 Labroots and the Drug Discovery planning committee are pleased to announce its 2nd annual event in the Drug Discovery Virtual Event Series....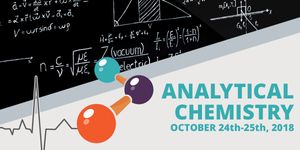 Labroots announces a new addition to our line up for 2018, Analytical Chemistry Virtual Event Series!...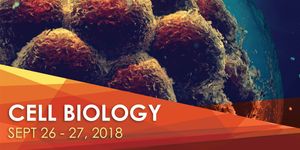 Join us for the 2nd Annual Event in the Cell Biology Virtual Event Series, as we discuss recent discoveries in biological research, advancements in techniques...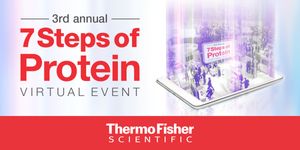 SEP 17, 2018
Improve your protein research knowledge by joining our 7 Steps of Protein virtual eventThe 3rd annual 7 Steps of Protein virtual event is taking place around the world on Tuesday, Septemb...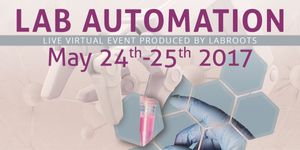 The Laboratory Automation 2017 virtual conference is available On-Demand! Laboratory automation is a multi-disciplinary approach benefiting from technologies in the lab that facilit...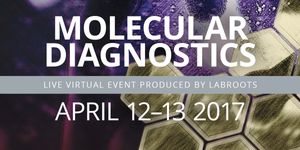 The 2nd Annual Event in the Molecular Diagnostics Virtual Event Series is now available On Demand!...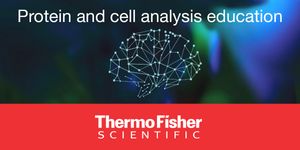 The Protein and cell analysis education site is a free-access destination where you can learn more about applications and techniques related to protein gel chemistries, western detection, mas...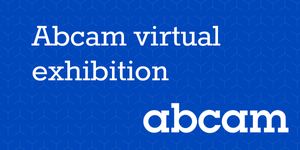 The Abcam virtual exhibition is temporarily closed. It will re-open shortly. Please check back October 25th. All webinars will be available for viewing at that time.Get the su...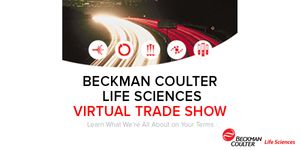 An industry leader in delivering instrument systems, reagents, and services to life science researchers,Beckman Coulter Life Sciences helps enable new discoveries in biology-based research...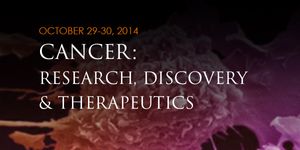 Welcome to the 2nd Annual Event in the Cancer: Research, Discovery and Therapeutics Virtual Event Series!...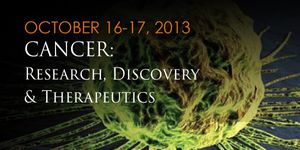 Welcome to the 1st Annual Event in the Cancer: Research, Discovery and Therapeutics Virtual Event Series!...
Opens in a new window
Opens an external site
Opens an external site in a new window