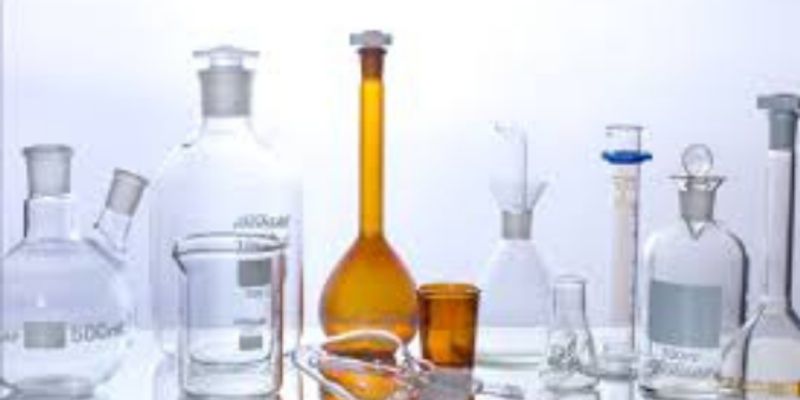 Laboratory glassware washers are a focal piece of research facility gear; without clean crystal, analyses can be deferred or defiled. China washers are utilized across numerous sorts of examination and in bunch settings - anyplace that scientifically perfect lab product is required.
What's Popular in Laboratory Glassware Washers
DATE: July 27, 2017TIME: 9:00AM PT, 11:00AM CT, 12:00PM ETDo you have inconsistent results freeze drying samples? Are some of your samples too challenging? Is your freeze dry cycle taki...
Opens in a new window
Opens an external site
Opens an external site in a new window