This talk will cover different approaches to emergency hemostasis testing for patients that are actively bleeding due to trauma, surgery, obstetrical emergencies and other causes. The talk i...
The compendium of newly emerging and currently available hemophilia and anticoagulant treatments, while offering new choices for improved patient care, can create significant levels of inter...
DiseaseLand is an integrated genomics database and visualization software that helps researchers explore 1000s of public and private datasets covering, but not limited to therapeutic areas su...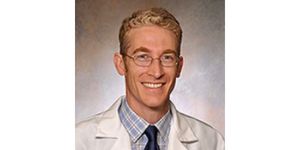 DATE: August 8, 2018TIME: 8:00AM PT, 11:00AM ETAntiphospholipid syndrome (APS) is an autoimmune acquired thrombophilic disorder which is diagnosed based on clinical and labor...
Antiplatelet therapy with aspirin (ASA) is widely used in cardiovascular disease (CVD) prevention because it inhibits platelet cyclooxygenase-1 (COX-1) and thromboxane A2 (TXA2)-mediated plat...
Monitoring unfractionated heparin (UFH) using the activated partial thromboplastin time (APTT) or the anti-factor Xa (anti-Xa) chromogenic assay still seems to be a controversy. Is the...
Opens in a new window
Opens an external site
Opens an external site in a new window