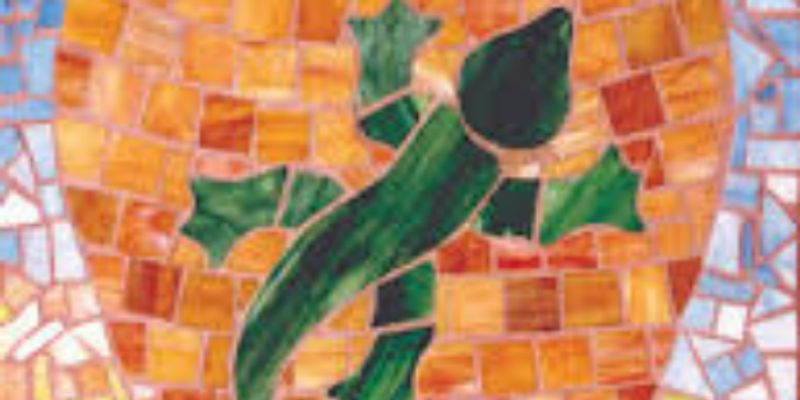 A surface decoration made by inlaying small pieces of variously colored material to form pictures or patterns. Our easy wearing pieces offer simple shapes on soft and fine fabrics that are made for your everyday activities. Mosaics are often created from tiles or other hard materials.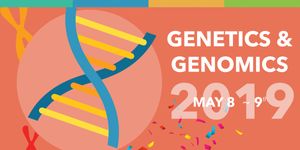 LabRoots and the Genetics and Genomics planning committee are excited to announce they will be hosting the 7th Annual Genetics and Genomics Virtual Event May 8-9, 2019. This distinguished, on...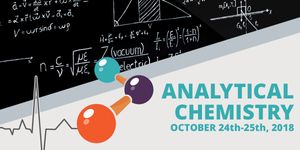 LabRoots announces a new addition to our virtual conference line up for 2018, Analytical Chemistry! The field of analytical chemistry is focused on advancements in experimental design, chemom...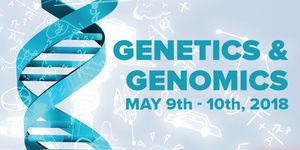 As the foundation of life, genetics provides a base for other sciences to grow from. This is why LabRoots is excited to announce the 6th Annual Genetics and Genomics virtual conference! The f...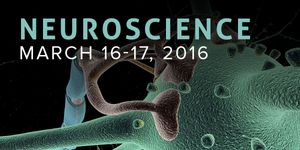 The 4th Annual world-renowned LabRoots Neuroscience virtual conference is now On Demand. Watch any webcast from the conference any time! Neuroscience 2016 (free to view) aims to help advance...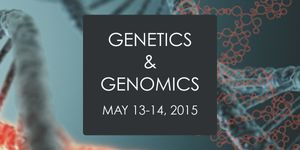 Welcome to the Genetics and Genomics free online conference! The event is now available on-demand and you can attend sessions including keynotes sessions by Dr. Michael Snyder, Dr....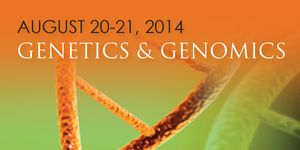 The theme of this conference is a range of genetics and genomics topics such as Bioinformatics and Quantitative Genomics, Cancer Detection, Cancer Genomics, Clinical Genomics, Complex Disease...
Opens in a new window
Opens an external site
Opens an external site in a new window