This presentation will focus on strategies for the design and validation of robust assays for the detection of SARS-CoV-2, including nucleic acid extraction, multiplexed qPCR assays, and int...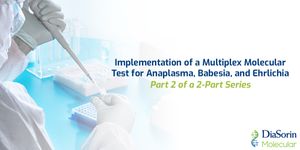 Date: April 9, 2021 Time: 9:00am PDT There are tick-borne diseases beyond what causes Lyme disease. Different geographies have differing prevalence's of tick-borne infections. In the n...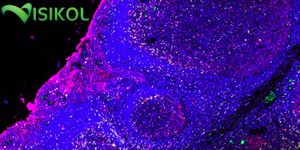 Date: March 25, 2021 Time: 8:00am (PDT), 11:00am (EDT) Visikol is a biotechnology company focused on advanced imaging, digital pathology and 3D cell culture assays that has developed a un...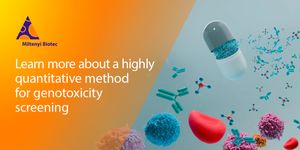 Date: March 11, 2021 Time: 8:00am (PST), 11:00am (EST) g the toxicity profile of a compound is a necessity across industries and the various stages of drug development. Early stage mechanism...
FEB 24, 2021
12:00 PM PST
With an introduction by Sarah Warren, the Senior Director of Translational Science, this webinar will open by providing a brief technology overview of NanoString Technologies. Dr. Warren wil...
FEB 24, 2021
10:30 AM PST
Meet xMAP® Technology all over again. Over the past 25 years, Luminex's xMAP Technology has emerged as the worldwide leader in bead-based multiplexing. The new xMAP® INTELLIFLE...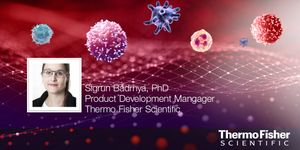 Date: February 10, 2021 Time: 8:00am (PST), 11:00am (EST) Uncovering the interactions between the immune system and cancer cells or pathogens is key for understanding and controlling both ca...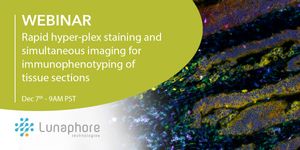 Date: December 7, 2020 Time: 9:00am (PST), 12:00pm (EST) The simultaneous detection of biomarkers on tissue samples plays a fundamental role in the study of the tumor microenvironment. Multi...
Date: November 19, 2020 Time: 12:00am (PDT), 9:00am (CET), 4:00pm (SGT) We present split-FISH, a multiplexed fluorescence in situ hybridization method that leverages a split-probe design to...
Opens in a new window
Opens an external site
Opens an external site in a new window