Orthopedic Surgery: the branch of surgery concerned with conditions involving the musculoskeletal system. Orthopedic surgeons use both surgical and nonsurgical means to treat musculoskeletal trauma, spine diseases, sports injuries, degenerative diseases, infections, tumors, and congenital disorders.
DAY 1: OCTOBER 13/14, DAY 2: NOVEMBER 9/10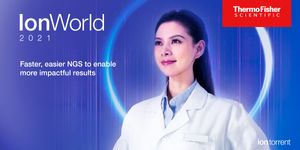 DAY 1: OCTOBER 13/14, DAY 2: NOVEMBER 9/10
Join us at IonWorld 2021, a virtual conference, where speakers will share their experiences in advancing clinical research using Ion Torrent™ Next-Generation Sequencing Solutions. Lear...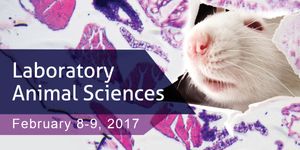 The 6th annual, two-day international, Laboratory Animal Science Virtual Event Series (LAS) is now available On Demand!This is a premier online-only conference focused on laboratory ani...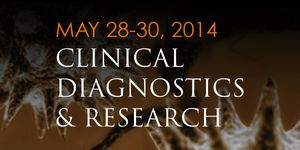 This year will be our 5th Annual Event in the Clinical Diagnostics & Research Virtual Event Series. Attendees can earn free CME and CE Credits....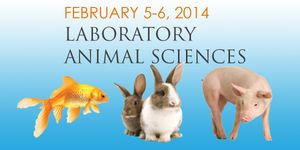 The Veterinary Bioscience Institute and LabRoots, Inc. are pleased to announce the annual, two-day international, virtual Laboratory Animal Science (LAS) BioConference Live that will take pla...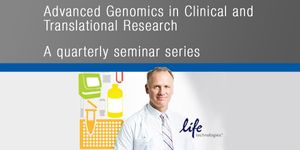 Fall 2013 Webinar Series - November 20thGenetic information is rapidly transforming the future of healthcare by enabling accurate and affordable diagnosis and prognosis, targeted treatmen...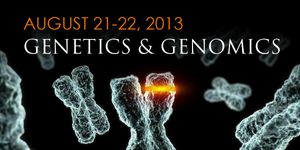 The theme of this conference is a range of genetics and genomics topics such as RNAi, Next-generation sequencing, Cancer research, Sequencing, Genome-wide association studies GWAS, Epigenetic...
Opens in a new window
Opens an external site
Opens an external site in a new window