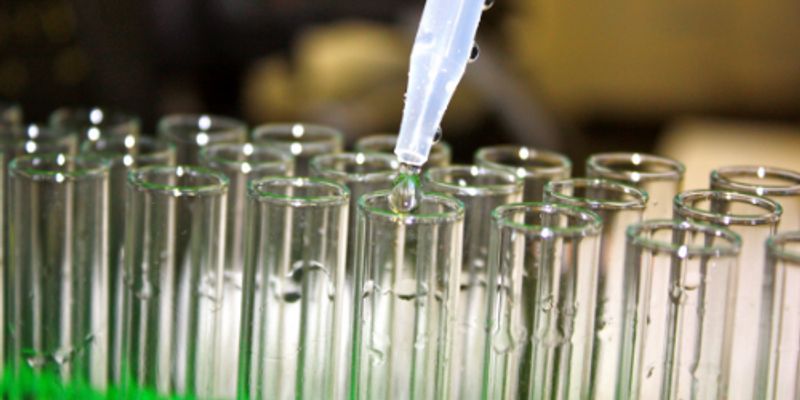 Pigment analysis: an efficient tool in aquatic monitoring and process studies. Analysis with HPLC is a rapid, objective method for determining the composition and for estimating the biomass of the different algal groups
SEP 01, 2020
10:30 AM SGT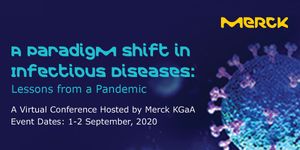 SEP 01, 2020
10:30 AM SGT
This 2-day virtual event organized across the Asia Pacific region aims to serve as a platform to share scientific knowledge and provide a discourse on the topic of infectious disease and imm...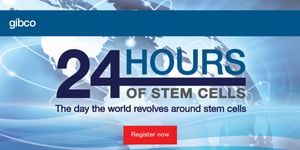 NOV 14, 2018
Register for free to attend the 6th annual Gibco™ 24 Hours of Stem Cells™ virtual event, the largest global virtual stem cell event taking place around the world on November 15, 2...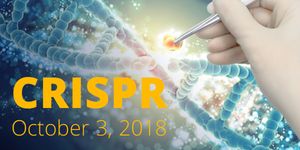 LabRoots invites you to the First Annual CRISPR Virtual Event! With continued adoption and integration in research labs, CRISPR gene editing has gained importance both as a research tool in d...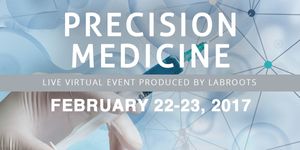 Precision Medicine 2017 was a success and is now availabe On Demand!Imagine receiving a full diagnosis from a simple blood test, or the ability to tailor the perfect treatment to your ind...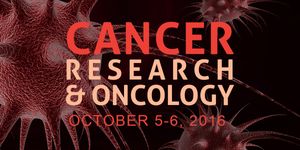 The 4th Annual Cancer Research & Oncology Virtual Conference is now On Demand! This premier cancer research conference makes it easier and more cost-effective for the cancer research comm...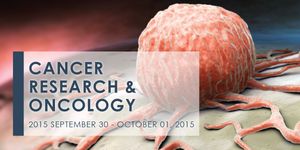 Welcome to LabRoots' 3rd Annual Cancer Research & Oncology free online conference! The event is now available on-demand and you can attend sessions including keynotes sessions...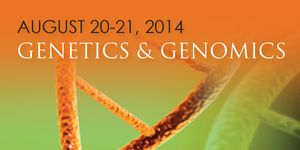 The theme of this conference is a range of genetics and genomics topics such as Bioinformatics and Quantitative Genomics, Cancer Detection, Cancer Genomics, Clinical Genomics, Complex Disease...
Opens in a new window
Opens an external site
Opens an external site in a new window