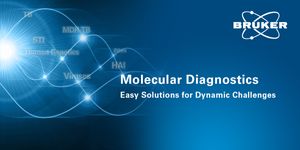 Date: October 20, 2020 Time: 5:00am (PDT), 8:00am (EDT), 2:00pm (CEST) With the COVID-19 pandemic as one of the biggest challenges to our modern world, Bruker has taken an active part suppor...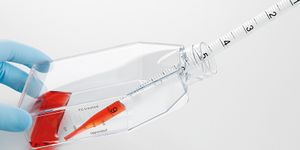 DATE: October 8, 2020 TIME: 7:00am PDT, 10:00am EDT, 4:00pm CEST How often do you pipette in your cell culture lab every day? Usually, we do it so often that we tend stop thinking about ho...
This webinar covers various fundamental aspects of performing a successful digital PCR (dPCR) assay on the QIAcuity instruments. An essential parameter to consider in designing a dPCR assay...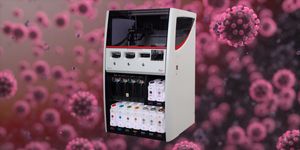 Date: September 4, 2020 Time: 8:00am (PTD), 11:00am (ETD) Direct detection of viral RNA in human or other animal cells by RNA in situ hybridization (ISH) is a powerful tool to establish the...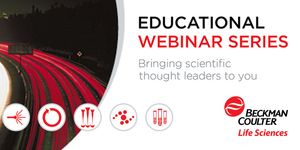 DATE: September 3, 2020 TIME: 09:00am PT, 12:00pm ET xxx Learning Objectives: xxx Webinars will be available for unlimited on-demand viewing after live event. LabRoots is approved as a provi...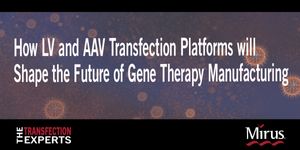 DATE: August 25, 2020 TIME: 8:00am PDT, 10:00am CDT, 11:00am EDT Recombinant lentivirus (LV) and adeno-associated virus (AAV) are critical components of cell and gene therapies, which show g...
JUL 22, 2020
10:00 AM PDT
C.E. CREDITS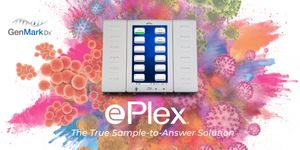 JUL 22, 2020
10:00 AM PDT
DATE: July 23, 2020 TIME: 10:00 am PDT The SARS-CoV-2 pandemic has taken a toll on many sectors of the medical community. As the pandemic took a grip on the laboratory, the need for diagnost...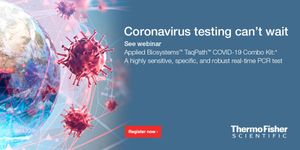 DATE: July 1, 2020 TIME: 8:00 am PDT, 11:00 am EDT In late 2019, researchers identified the SARS-CoV-2 pathogen as the virus responsible for COVID-19. The virus spread rapidly throughout the...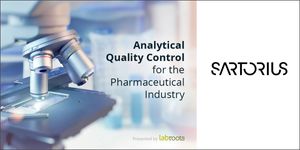 DATE: June 30, 2020 TIME: 9:00am PDT, 12:00pm EDT QC laboratories perform a critical role in demonstrating pharmaceutical products are consistently manufactured, safe, potent, and pure. At t...
JUN 17, 2020
12:00 PM PDT
Join us and hear from two Luminex® experts on our flexible solutions for molecular diagnostics. Dr. Sherry Dunbar and Dr. Aaron Benfield will describe our NxTAG® bead-based nucleic a...
Staying informed on diagnostic tools for SARS-CoV-2 can be challenging. Because the results of the various test have different clinical implications it is important to understand the design...
Opens in a new window
Opens an external site
Opens an external site in a new window