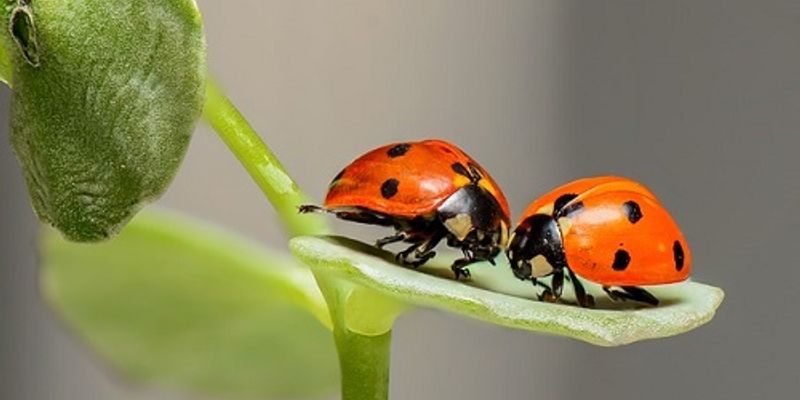 Sexually Transmitted Disease: infections that are passed from one person to another through sexual contact. The causes of STDs are bacteria, parasites, yeast, and viruses. There are more than 20 types of STDs. Antibiotics can treat STDs caused by bacteria, yeast, or parasites. There is no cure for STDs caused by a virus, but medicines can often help with the symptoms and keep the disease under control.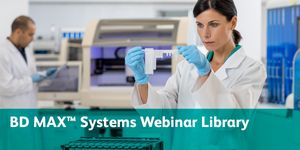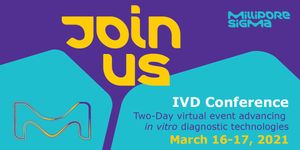 Join the two-Day Virtual IVD Conference on advancing immunoassay tech and performance Making an in vitro diagnostic assay has never been easy. Now with the global lab and supply chain and di...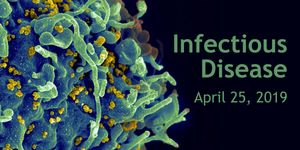 In an effort to provide a platform to discuss leading scientific research on a range of topics, LabRoots has added another virtual event to the line up of conferences for 2019 – Infecti...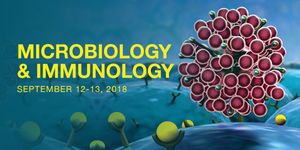 Join LabRoots in bringing the microbiology research community together at the 3rd Annual Microbiology and Immunology Virtual Event! During the free, two-day event, participants will explore a...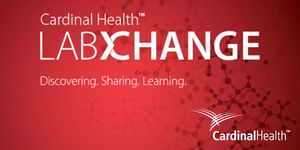 Cardinal Health™ labXchange: A breakthrough idea for a non-traditional tradeshowCardinal Health™ labXchange is a no-cost online destination where lab professionals h...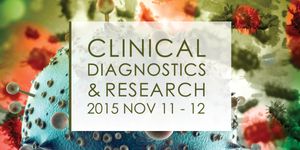 Welcome to LabRoots' 6th Annual Clinical Diagnostics & Research free online conference! The event is now available on-demand and you can attend sessions including keynotes...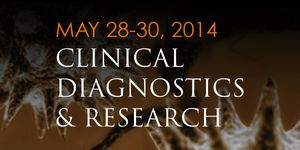 This year will be our 5th annual Clinical Diagnostics & Research online conference. Attendees can earn free CME and CE Credits. The theme of this conference is a range of medical and clin...
Opens in a new window
Opens an external site
Opens an external site in a new window