DEC 07, 2021
10:00 AM PST
C.E. CREDITS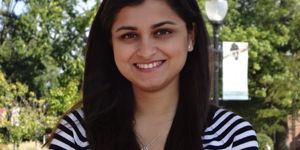 DEC 07, 2021
10:00 AM PST
Date: December 07, 2021 Time: 10:00am (PST) The RNAscope™ technology allows high sensitivity and spatial resolution providing pivotal single-cell information to gain better insights in...
NOV 10, 2021
10:30 AM PST
To prevent and treat SARS-CoV-2 infections, a comprehensive understanding of both the humoral and cellular immune responses is essential. One critical component to understanding the fundamen...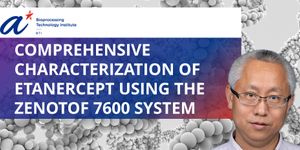 Date: October 27, 2021 Time: 6:00 AM PDT, 9:00 AM EDT Etanercept is a recombinant Fc fusion protein therapeutic that has a complex distribution of post-translation modifications (PTM), such...
OCT 26, 2021
11:00 AM PDT
C.E. CREDITS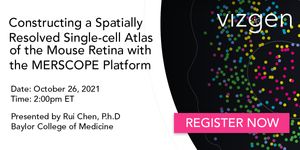 OCT 26, 2021
11:00 AM PDT
Date: October 26, 2021 Time: 11:00am (PDT), 1:00pm (EDT) The retina is the light-sensing part of the visual system and is composed of six neuron types and several non-neuronal cell types, wi...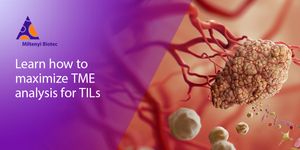 Date: October 26, 2021 Time: 8:00am (PDT), 11:00am (EDT) A complex interaction among heterogenous immune and tumor cells within the tumorous tissue not only influences tumor progression, but...
Background: Localized prostate cancer is notable for tumor heterogeneity, and immune heterogeneity within tumor versus benign areas. B7-H3, a member of the B7 superfamily, is highly expresse...
Ribonucleic acid (RNA) has a breathtaking variety of biological functions, which far exceeds its classical role as a carrier of genetic information. The repertoire of this versatile molecule...
AUG 25, 2021
10:30 AM PDT
Emerging data from several expansive clinical trials indicates that common chronic vascular risk factors such as diabetes, hypertension, obesity, and age increase the risk of stroke and deme...
JUN 10, 2021
10:00 AM PDT
C.E. CREDITS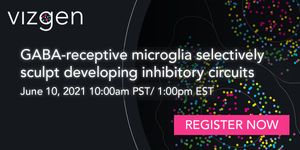 JUN 10, 2021
10:00 AM PDT
Date: June 10, 2021 Time: 10:00am (PDT), 1:00pm (EDT) Microglia, the primary brain macrophages, regulate a plethora of processes that impact the organization of neural circuits, including sy...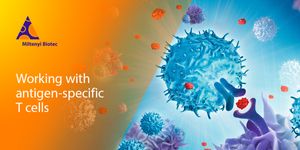 DATE: June 9, 2021 TIME: 8:00am PDT Analyzing antigen-specific T cells is essential to understand fundamental immunological processes in the contexts of immuno-oncology, infectious dise...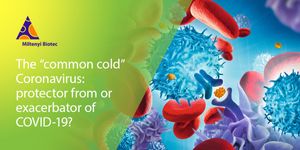 Date: June 08, 2021 Time: 08:00am (PDT) COVID-19 displays high clinical variability, but what determines its severity is unclear. Analysis of antigen-specific T cell responses has contribu...
Opens in a new window
Opens an external site
Opens an external site in a new window