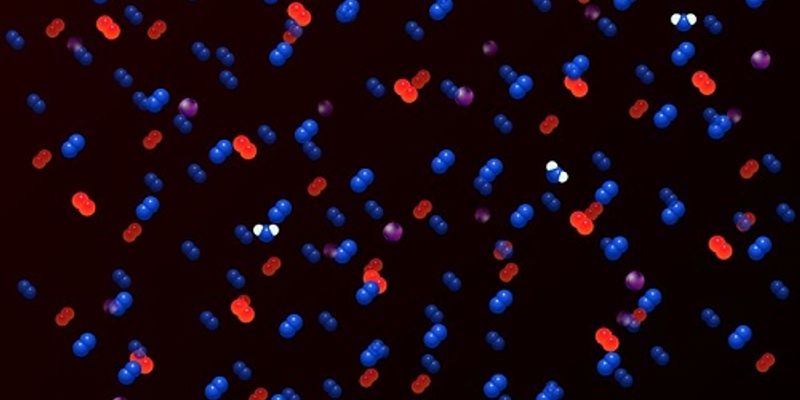 Statistical Mechanics: branch of physics that combines the principles and procedures of statistics with the laws of both classical and quantum mechanics, particularly with respect to the field of thermodynamics. It aims to predict and explain the measurable properties of macroscopic systems on the basis of the properties and behaviour of the microscopic constituents of those systems. Statistical mechanics interprets, for example, thermal energy as the energy of atomic particles in disordered states and temperature as a quantitative measure of how energy is shared among such particles.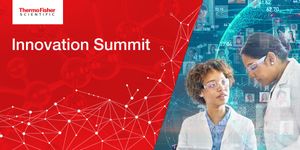 The global pandemic has not only changed our plans for how we live and work, but also accelerated the need for innovation to protect human health. Join us for an Innovation Summit to hear fi...
MAY 13, 2021
10:00 AM PDT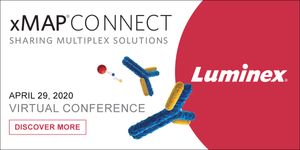 MAY 13, 2021
10:00 AM PDT
Luminex's xMAP® Technology enables the evaluation of up to 500 analytes simultaneously in a single well, known as multiplexing. xMAP Technology uses color-coded microspheres as the substrate...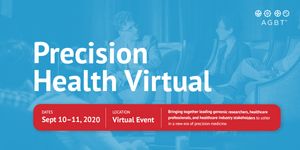 AGBT Precision Health is going virtual on September 10-11, 2020. The Precision Health meeting is free of charge to everyone who registers before July 30th. Following this date, registration...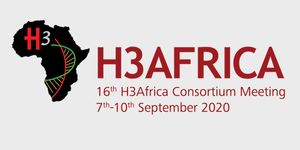 SEP 07, 2020
We welcome you to the Sixteenth Meeting of the H3Africa Consortium. As you know we were due to meet in Tanzania this September with the African Society of Human Genetics. Unfortunately we ha...
SEP 01, 2020
10:30 AM SGT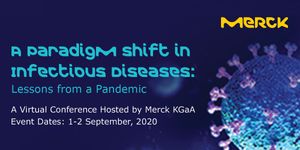 SEP 01, 2020
10:30 AM SGT
This 2-day virtual event organized across the Asia Pacific region aims to serve as a platform to share scientific knowledge and provide a discourse on the topic of infectious disease and imm...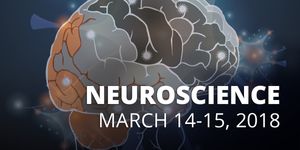 With a hundred billion neurons, and close to a quadrillion connections between them, the human brain is thought to be the most complex object in research. The field of neuroscience is constan...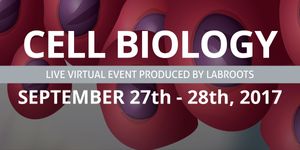 Our first annual Cell Biology virtual event is now On Demand! Join us in advancing basic biology and recent tools and techniques in cell research by coming together with like-minded colleague...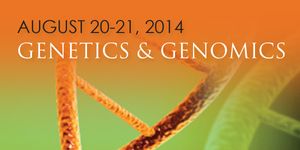 The theme of this conference is a range of genetics and genomics topics such as Bioinformatics and Quantitative Genomics, Cancer Detection, Cancer Genomics, Clinical Genomics, Complex Disease...
Opens in a new window
Opens an external site
Opens an external site in a new window