The Andor Dragonfly is a unique, multi-modal imaging solution that offers spinning-disk confocal, laser widefield, TIRF and super resolution imaging modalities. With patented Borealis Illumi...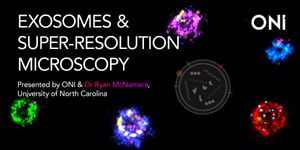 DATE: November 15, 2019TIME: 8:00am PST, 11:00am EST Exosomes are small vesicles, ranging from 30-120 nanometers in diameter, secreted from cells throughout the human body. The...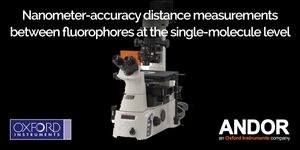 DATE: August 13, 2019TIME: 9:00am PT, 12:00pm ET, 5:00pm BST Molecular complexes are major constituents of cells, hence unraveling their mechanisms is key to fuller comprehension of c...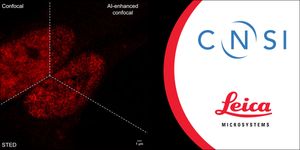 DATE: April 18, 2019 TIME: 9:00am PDT...
DATE: December 14, 2017TIME: 7:00AM PTRecent breakthroughs in image sensor performance and signal processing have joined to enable new possibilities for live cell fluorescence microscop...
Opens in a new window
Opens an external site
Opens an external site in a new window