The transport properties of biomolecules in cells can reveal a great deal about the functional interactions regulating cells at the molecular level. Various biophysical methods have been dev...
Confocal microscopes (and related instruments such as Two-Photon) are often used for the most rigorous quantitative fluorescence microscopy measurements. Most confocal users are aware of the...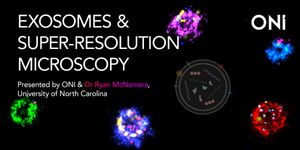 DATE: November 15, 2019TIME: 8:00am PST, 11:00am EST Exosomes are small vesicles, ranging from 30-120 nanometers in diameter, secreted from cells throughout the human body. The...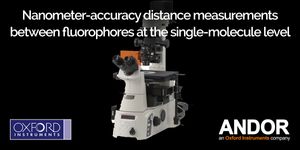 DATE: August 13, 2019TIME: 9:00am PT, 12:00pm ET, 5:00pm BST Molecular complexes are major constituents of cells, hence unraveling their mechanisms is key to fuller comprehension of c...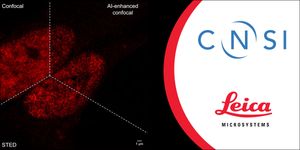 DATE: April 18, 2019 TIME: 9:00am PDT...
Opens in a new window
Opens an external site
Opens an external site in a new window