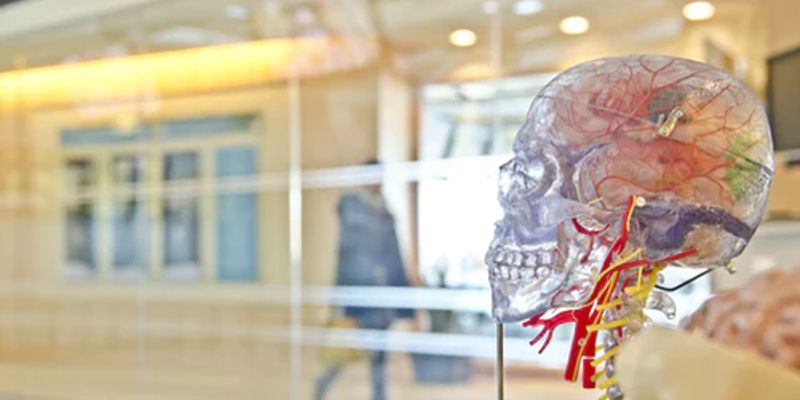 Tissue Bank: is an establishment that collects and recovers human cadaver tissue for the purposes of medical research, education, and allograft transplantation. A tissue bank may also refer to a location where biomedical tissue is stored under cryogenic conditions, and is generally used in a more clinical sense. Tissues that are not suitable for transplant can be donated to help support the studies of both common and rare diseases and to develop new treatments and cures.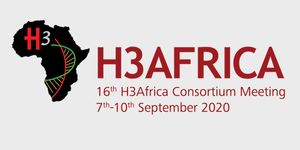 SEP 07, 2020
We welcome you to the Sixteenth Meeting of the H3Africa Consortium. As you know we were due to meet in Tanzania this September with the African Society of Human Genetics. Unfortunately we ha...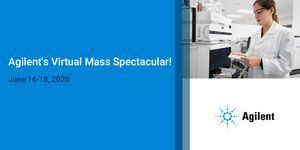 JUN 16, 2020
Mass Spectrometry has come a long way over the years and has brought powerful analytical capability to a wide range of applications. Behind every powerful mass spec is a powerful mind workin...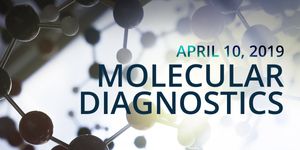 LabRoots and the Molecular Diagnostics planning committee are excited to announce they will be hosting the 4th Annual Molecular Diagnostics Virtual Conference April 10-11, 2019. This premiere...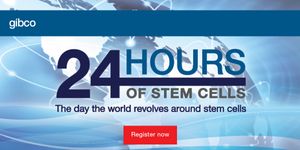 NOV 14, 2018
Register for free to attend the 6th annual Gibco™ 24 Hours of Stem Cells™ virtual event, the largest global virtual stem cell event taking place around the world on November 15, 2...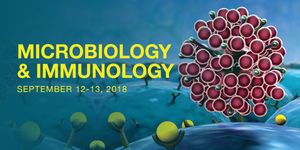 Join LabRoots in bringing the microbiology research community together at the 3rd Annual Microbiology and Immunology Virtual Event! During the free, two-day event, participants will explore a...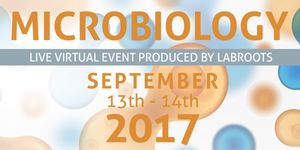 The LabRoots Microbiology & Immunology 2017 Virtual Conference is now On Demand! Join us in bringing the Microbiology research community together online in discovering new concepts,...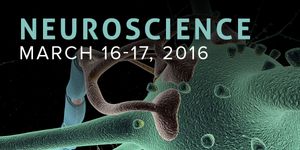 The 4th Annual world-renowned LabRoots Neuroscience virtual conference is now On Demand. Watch any webcast from the conference any time! Neuroscience 2016 (free to view) aims to help advance...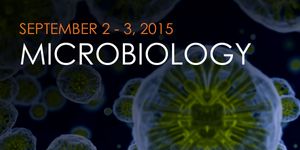 Welcome to LabRoots 1st annual Microbiology free online conference! Microbiology is the study of microscopic organisms The event is now available on-demand and you can attend sessions includi...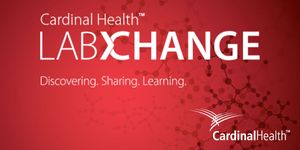 Cardinal Health Laboratory Products First Annual Virtual Tradeshow.Want to join a world-class group of specialists from the laboratory diagnostic industry to learn about innovative products...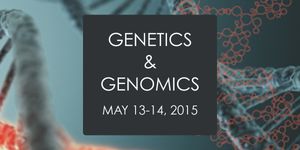 Welcome to the Genetics and Genomics free online conference! The event is now available on-demand and you can attend sessions including keynotes sessions by Dr. Michael Snyder, Dr....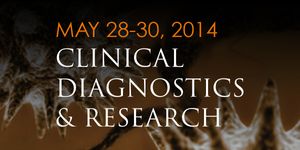 This year will be our 5th annual Clinical Diagnostics & Research online conference. Attendees can earn free CME and CE Credits. The theme of this conference is a range of medical and clin...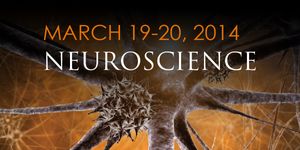 BioConference Live makes it easier and more cost-effective for the neuroscience research community to come together online through live video webcasts and real-time networking. BioConference...
Opens in a new window
Opens an external site
Opens an external site in a new window