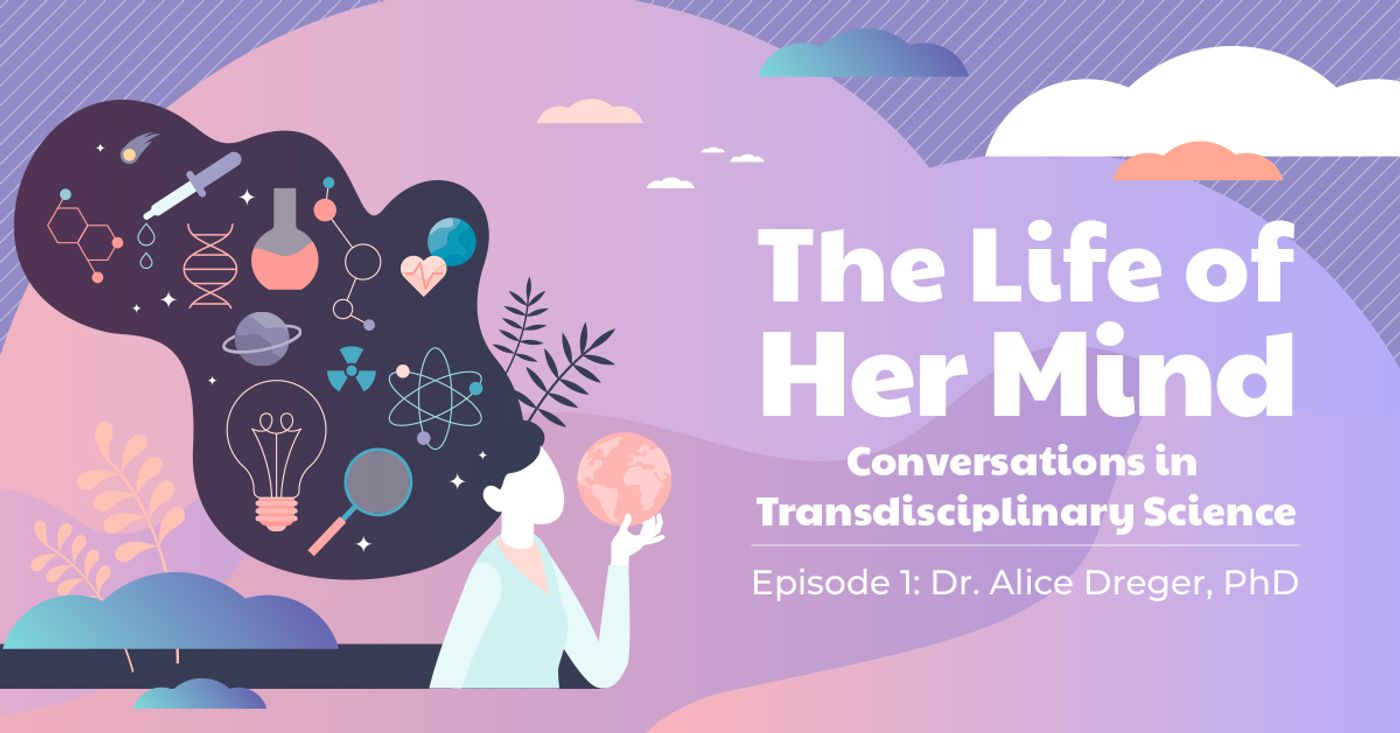 Labroots is excited to announce a new video series focusing on the lives, perspectives, career pathways, and research of women working across STEM fields.
The series is hosted by Labroots Science Writer Mia Wood, Ph.D., who is a philosophy professor and writer living and working at the intersection of philosophy and everything else. Among her relevant interests are the philosophy of early modern science, the nature of consciousness, and personal identity. Here's what she has to say about the upcoming series:
"Women have long contributed to intellectual life around the globe. Names like Hypatia, Marie Curie, and Jane Goodall spring to mind, but countless others continue to expand and sustain the scientific endeavor. When we think of that endeavor as an ongoing method of acquiring and expanding knowledge, there is little doubt that the effort requires multiple and diverse minds."
"The Life of Her Mind" is dedicated to learning about how these women think — how they think about their careers, disciplines, and future. Each episode focuses on a single professional working in or around the sciences, with an eye toward uncovering what makes each individual's contributions unique.
The first interview is scheduled to air on the Labroots website and will also be available on the Labroots YouTube page where you can subscribe to follow the series. New episodes will be available on a monthly basis.
First up, Dr. Alice Dreger, Ph.D. - Dr. Dreger is an historian and philosopher of science, a journalist, and an activist. One of those rare thinkers who draws her readers into complex and controversial topics as if they're just hanging out, jawing over a couple of drinks, Dreger's work makes people question long held "scientific" doctrine. In doing so, she forces them to consider that these beliefs are rooted in political bias as much as anything else.
The interview with Dr. Dreger goes live on September 13th on Labroots.com!