DATE: December 5th, 2017TIME: 6:00AM PTAndrogen receptor (AR) signaling remains a driver in the lethal phenotype of prostate cancer, castrate resistant prostate cancer (CRPC). Nov...
AUG 30, 2017
10:00 AM PDT
DATE: August 30, 2017TIME: 10:00am PT, 1:00pm ETRecent studies show that cancer cells can resist treatment by changing into a different cell type. Many treatments for specific cancers,...
Over the past 6 years, a number of agents, all mechanistically different, have been approved with a statistically significant survival benefit as monotherapy for treatment of metastatic castr...
The landscape for treatment options in metastatic castration resistant prostate cancer has changed dramatically since 2010. There have been more therapies approved since 2010 than in the prio...
OCT 17, 2013
10:00 AM PDT
C.E. CREDITS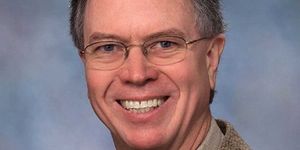 OCT 17, 2013
10:00 AM PDT
Prostate cancer epithelial cells depend on androgens for their survival. Because of this dependence, androgen deprivation therapy is the major treatment of advanced prostate cancer. Such ther...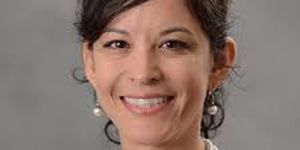 While androgen deprivation therapy (ADT) remains the primary treatment modality for patients with metastatic prostate cancer (PCa), treatment is uniformly marked by progression to castration-...
Opens in a new window
Opens an external site
Opens an external site in a new window