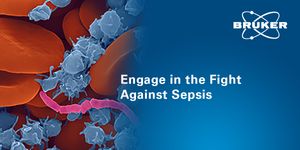 Date: December 16, 2020 Time: 7:00am (PST), 10:00am (EST) During this webinar we will discuss the implementation and impact of the MALDI Biotyper® and the MBT Sepsityper® in the clinical mi...
DEC 03, 2020
12:00 PM PST
The COVID-19 pandemic continues to have a grip on worldwide health and global economics. Advancing molecular diagnostics is central to the diagnosis and prevention efforts surrounding the de...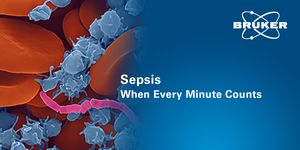 Date: November 17, 2020 Time: 5:00am (PST), 8:00am (EST), 2:00pm (CET) Septicemia is a serious clinical condition with roundabout 123,000 cases of sepsis a year in England. In recent years t...
The nuclear proliferation biomarker Ki-67 has multiple potential roles in breast and other cancers, both as a prognostic but also predictive marker. However, several studies have shown that...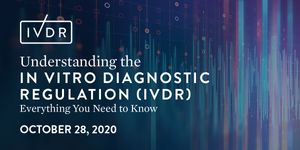 DATE: October 28, 2020 TIME: 6:00am PST Tumorigenesis and cancer progression are affected by the tumor immune microenvironment (TIME). The TIME not only influences the efficiency of existing...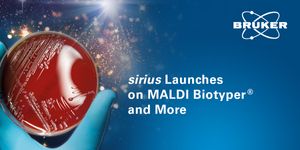 DATE: October 27th, 2020 TIME: 6:00am PT Bruker proudly introduces the latest member of the MALDI Biotyper® product family, the MALDI Biotyper sirius one. Bruker's newest sirius sy...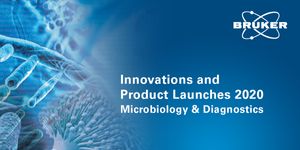 Date: October 13, 2020 Time: 5:00am (PDT), 8:00am (EDT) Dr. Markus Kostrzewa shall ellaborate the progress that has been made in Bruker Microbiology Research and Development, including new p...
Richard Hughes: New immunogenicity strategies to meet the needs of a developing pandemic Shortly after the COVID-19 pandemic began, the subject of serological testing for anti-viral antibodi...
JUL 01, 2020
12:15 PM SGT
Learn about how the new Ion Torrent Genexus System is addressing key challenges to next-generation sequencing (NGS) implementation, like hands-on time, time-to-result, user expertise, and af...
JUN 09, 2020
10:00 AM PDT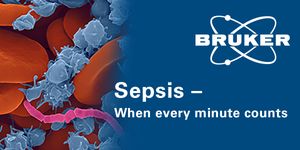 JUN 09, 2020
10:00 AM PDT
DATE: June 9, 2020 TIME: 10:00am PT, 1:00pm ET The presentation will first discuss sepsis as a disease and then explain the importance of performing diagnostic tests in the clinical labora...
Background and aim: Multiplexing of biomarker panels by microsphere-based technologies are robust and cost-effective methods. The QuantiGene™ Plex Assay (ThermoFisher Scientific) platf...
Opens in a new window
Opens an external site
Opens an external site in a new window