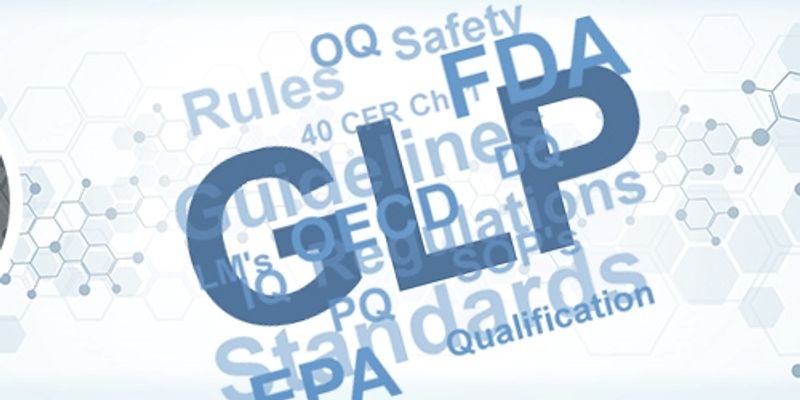 Good Laboratory Practice (GLP): is a set of principles intended to assure the quality and integrity of non-clinical laboratory studies that are intended to support research or marketing permits for products regulated by government agencies. The term GLP is most commonly associated with the pharmaceutical industry and the required non-clinical animal testing that must be performed prior to approval of new drug products.
What's Popular in Good Laboratory Practice (GLP)
Growing living human cells in vitro for basic research, drug discovery and reparative/regenerative medicine is challenged by the difficulty in developing methods for reproducibly and cost eff...
DATE: December 9, 2016 TIME: 8:00am PT, 11:00am ET Un-analyzed data isn't useful. Poorly analyzed data is useless. And that means no funding! But how to overcom...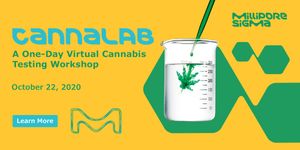 OCT 22, 2020
CannaLAB A One-Day Virtual Cannabis Testing Workshop This full day event will provide 'in-lab' training on cannabis safety and quality testing, with no need for you to travel. We wil...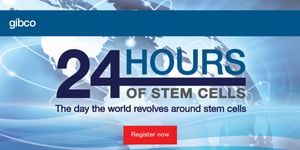 NOV 14, 2018
Register for free to attend the 6th annual Gibco™ 24 Hours of Stem Cells™ virtual event, the largest global virtual stem cell event taking place around the world on November 15, 2...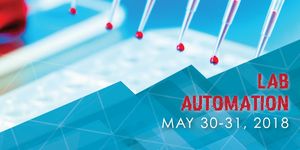 Welcome to Laboratory Automation 2018; a free virtual conference for professionals interested in the most recent technologies for today's labs. Laboratory automation is a multi-discipli...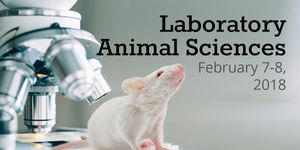 LabRoots, Inc. is pleased to announce that they will once again host the Laboratory Animal Science (LAS) virtual conference! The 7th annual, two-day international event will take place on&nbs...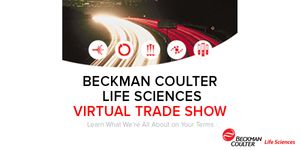 An industry leader in delivering instrument systems, reagents, and services to life science researchers,Beckman Coulter Life Sciences helps enable new discoveries in biology-based research...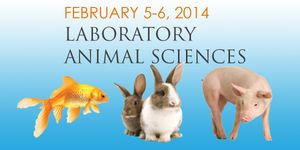 The Veterinary Bioscience Institute and LabRoots, Inc. are pleased to announce the annual, two-day international, virtual Laboratory Animal Science (LAS) BioConference Live that will take pla...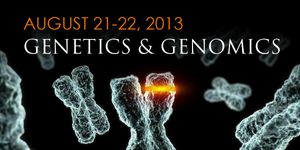 The theme of this conference is a range of genetics and genomics topics such as RNAi, Next-generation sequencing, Cancer research, Sequencing, Genome-wide association studies GWAS, Epigenetic...
Opens in a new window
Opens an external site
Opens an external site in a new window