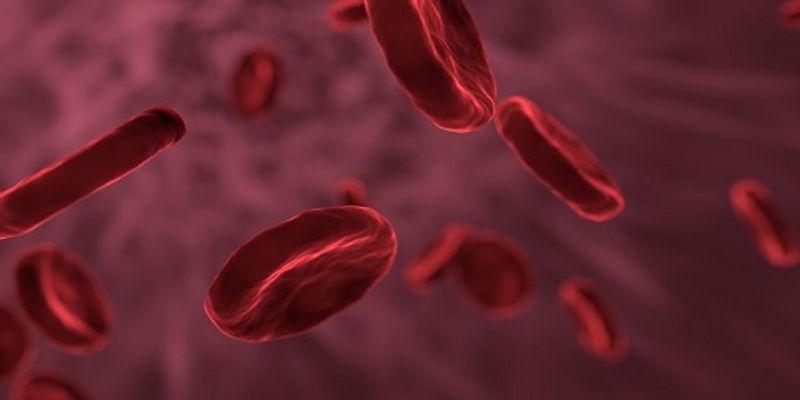 Hematopathology is the field of science that studies the cells and any blood producing tissues. Disorders effecting any of these fall under this field, which include Leukemia and Lymphoma.
OCT 13, 2020
C.E. CREDITS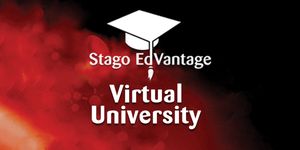 OCT 13, 2020
Stago EdVantage Virtual University is an educational platform that demystifies hemostasis testing with on-demand webinars and a virtual exhibit hall that explore basic and compl...
NOV 12, 2020
C.E. CREDITS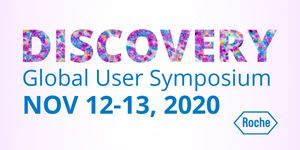 NOV 12, 2020
Roche and Labroots are pleased to announce the first-ever global DISCOVERY user symposium. This two-day event will take place November 12-13, 2020 and will focus on advancements in tissue res...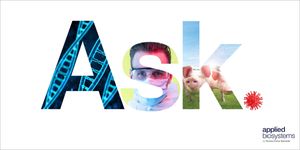 Due to the fact that many large events and scientific conferences have been cancelled, we want to provide you with an outlet to present your research and learn from others in our community....
SEP 16, 2020
11:30 AM EST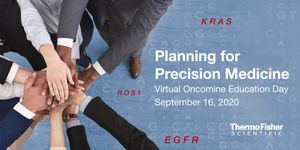 SEP 16, 2020
11:30 AM EST
Next-generation sequencing has revolutionized molecular testing. Thanks to technological advancements in recent years, any hospital can now economically bring NGS to their in-house laborator...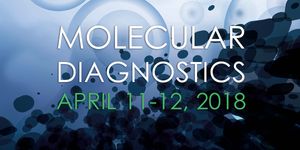 Join LabRoots as we once again bring together the molecular diagnostics community. The 3rd Annual Molecular Diagnostics Virtual Conference is the premiere venue for scientists, technologists,...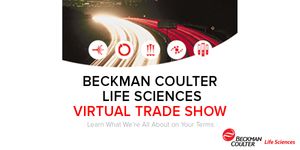 An industry leader in delivering instrument systems, reagents, and services to life science researchers,Beckman Coulter Life Sciences helps enable new discoveries in biology-based research...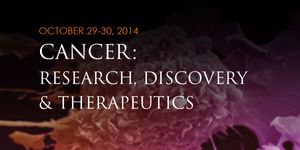 BioConference Live makes it easier and more cost-effective for the cancer research community to come together online through live video webcasts and real-time networking. BioConference Live a...
Opens in a new window
Opens an external site
Opens an external site in a new window