Rapid access to high quality comprehensive coagulation test results is critical to patient care. In an environment where clinical laboratories constantly experience price and labor pressure,...
This talk will cover different approaches to emergency hemostasis testing for patients that are actively bleeding due to trauma, surgery, obstetrical emergencies and other causes. The talk i...
The compendium of newly emerging and currently available hemophilia and anticoagulant treatments, while offering new choices for improved patient care, can create significant levels of inter...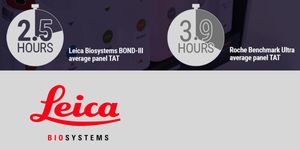 DATE: October 17, 2018TIME: 09:00am PT, 11:00pm CT, 12:00pm, ET Each patient case request can vary in what is required to make a diagnosis by the pathologist.Many times, the patholog...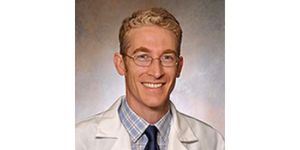 DATE: August 8, 2018TIME: 8:00AM PT, 11:00AM ETAntiphospholipid syndrome (APS) is an autoimmune acquired thrombophilic disorder which is diagnosed based on clinical and labor...
Genomic profiling in various cancers has become standard of care today. Dr. Chandra will discuss the challenges and opportunities of precision oncology testing in community practice and...
Opens in a new window
Opens an external site
Opens an external site in a new window