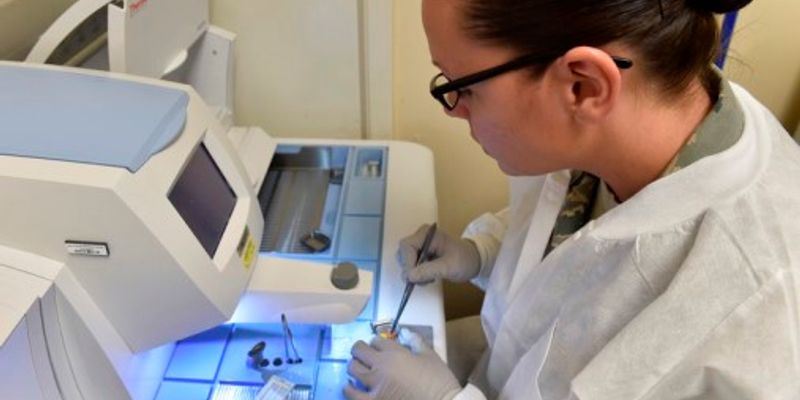 Histotechnology: a science dealing with the structure of cells and their formation into tissues and organs. It centers on the detection of tissue abnormalities and the treatment for the diseases causing the abnormalities.
What's Popular in Histotechnology
In the case of Breast Cancer, the patient's cancer is usually detected by a mammogram or palpitation of an experienced Physician. However, these first indications that something is wrong must...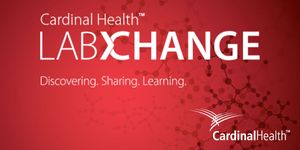 Cardinal Health Laboratory Products First Annual Virtual Tradeshow.Want to join a world-class group of specialists from the laboratory diagnostic industry to learn about innovative products...
Opens in a new window
Opens an external site
Opens an external site in a new window