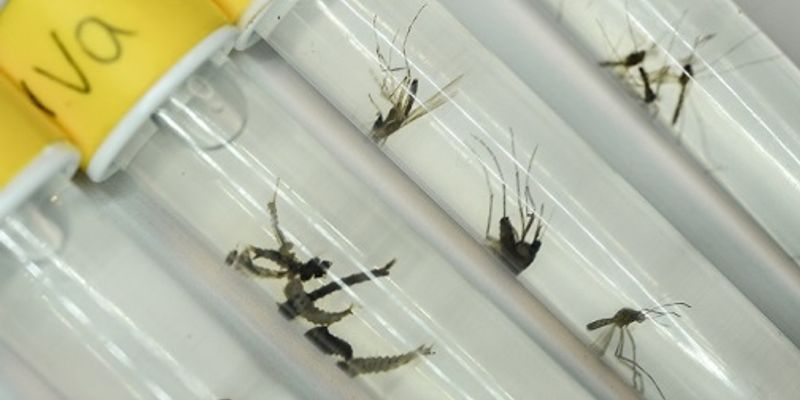 Insect Expression System: represents an adequate compromise between bacterial and mammalian systems and are ideal for the large scale production of complex proteins requiring extensive post translational modifications.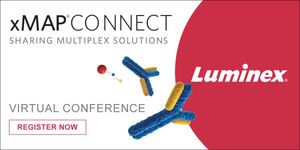 Luminex's xMAP® Technology enables the evaluation of up to 500 analytes simultaneously in a single well, known as multiplexing. xMAP Technology uses color-coded microspheres as the substrate...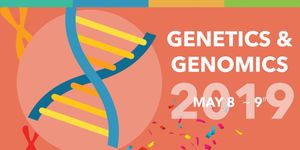 LabRoots and the Genetics and Genomics planning committee are excited to announce they will be hosting the 7th Annual Genetics and Genomics Virtual Event May 8-9, 2019. This distinguished, on...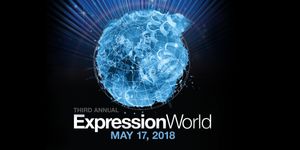 Experience the latest advances in protein expression at our 3rd annual virtual event In 2017, the virtual event had 2,400 international participants in over 80 countries! Th...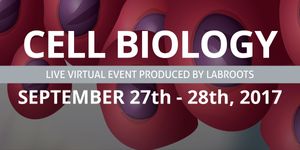 Our first annual Cell Biology virtual event is now On Demand! Join us in advancing basic biology and recent tools and techniques in cell research by coming together with like-minded colleague...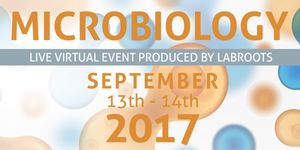 The LabRoots Microbiology & Immunology 2017 Virtual Conference is now On Demand! Join us in bringing the Microbiology research community together online in discovering new concepts,...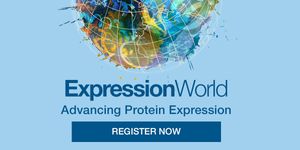 Explore the world's largest protein expression virtual event on-demandThe Gibco™ ExpressionWorld™ virtual conference is the world's largest online venue for experien...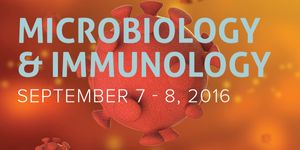 The 2nd Annual Microbiology & Immunology 2016 Virtual Conference is now On Demand! This premier venue discusses the latest research on microscopic organisms and their interaction wi...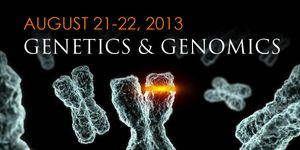 The theme of this conference is a range of genetics and genomics topics such as RNAi, Next-generation sequencing, Cancer research, Sequencing, Genome-wide association studies GWAS, Epigenetic...
Opens in a new window
Opens an external site
Opens an external site in a new window