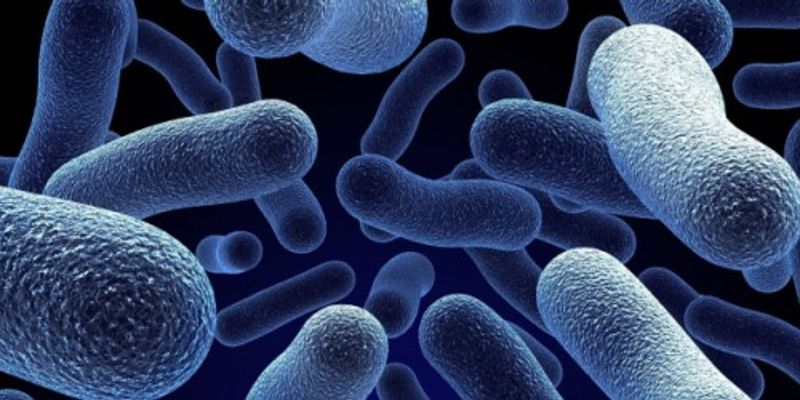 Marine Bacteria: are single-celled organisms that can be shaped like little spheres, rods, or (less commonly) spirals. The are often very small, with cell diameters of just a few microns (about 1/100th the width of a human hair). They perform all kinds of chemical processes in the open ocean, including most of the steps in nitrogen cycling.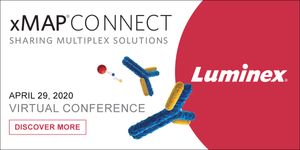 Luminex's xMAP® Technology enables the evaluation of up to 500 analytes simultaneously in a single well, known as multiplexing. xMAP Technology uses color-coded microspheres as the substrate...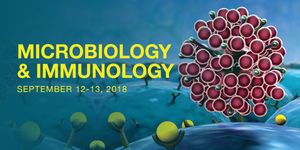 Join LabRoots in bringing the microbiology research community together at the 3rd Annual Microbiology and Immunology Virtual Event! During the free, two-day event, participants will explore a...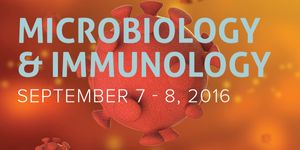 The 2nd Annual Microbiology & Immunology 2016 Virtual Conference is now On Demand! This premier venue discusses the latest research on microscopic organisms and their interaction wi...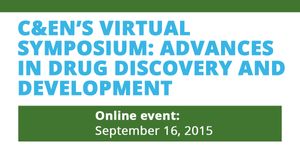 C&EN is delighted to present its second annual virtual symposium highlighting groundbreaking research in drug discovery, chemical synthesis, informatics and drug development.On Septem...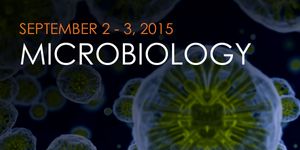 Welcome to LabRoots 1st annual Microbiology free online conference! Microbiology is the study of microscopic organisms The event is now available on-demand and you can attend sessions includi...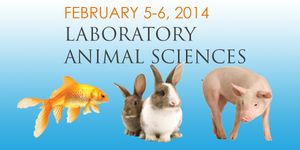 The Veterinary Bioscience Institute and LabRoots, Inc. are pleased to announce the annual, two-day international, virtual Laboratory Animal Science (LAS) BioConference Live that will take pla...
Opens in a new window
Opens an external site
Opens an external site in a new window